EU PASSME project aims to reduce air passenger waiting times by 60 minutes
Posted: 20 July 2015 | Katie Sadler, Digital Content Producer, International Airport Review
A new Horizon 2020 EU funded research project known as PASSME has been established to address the growing capacity and flow of airports reducing passenger waiting times by 60 minutes. The Personalised Airport Systems for Seamless Mobility and Experience or PASSME project aims to 'reduce travel time by at least 60 minutes by integrating information […]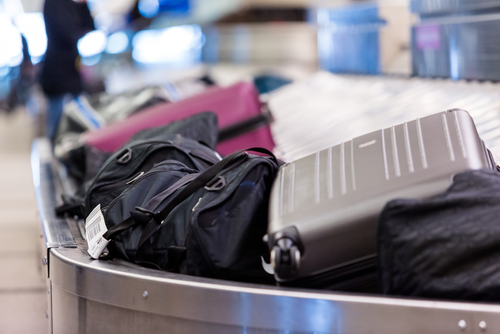 A new Horizon 2020 EU funded research project known as PASSME has been established to address the growing capacity and flow of airports reducing passenger waiting times by 60 minutes.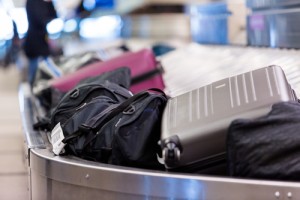 The Personalised Airport Systems for Seamless Mobility and Experience or PASSME project aims to 'reduce travel time by at least 60 minutes by integrating information between all stakeholders and transforming airport and aircraft operations and interiors to make the passenger journey time efficient, seamless, robust and accessible.' The project intends to cut an hour from the time passengers spend getting from the departure hall in one airport to the arrivals area at their destination.
To achieve passenger waiting, a number of technological initiatives will be established including a smartphone app providing passengers with real-time information about their airport experience. The programme also aims to develop 30 minute luggage drop off and collection, reduce queues at key touch points, introduce smart boarding systems, reduce buffers due to increased predictability and improve quality of experience for at least 70 percent of passengers throughout the door to door experience.
The PASSME project will run for over a three year period at a cost of €4.6 million. It will bring together 12 European partners with experts in the fields of aviation, transport, academia, design and communications. The innovative technologies will be piloted at Hamburg Airport in Germany and Schiphol Airport in the Netherlands.
Project Coordinator, Prof Sicco C. Santema, Delft University of Technology in the Netherlands said: "I am honoured to have this unique opportunity to coordinate such a challenging project with a group of leading experts from around Europe. This project is primarily passenger and consumer centric, focused on improving the passenger experience. We hope to achieve results that will improve the passenger journey for all EU citizens by cutting out unwanted travel time in airports."
Further information about the PASSME project can be found here.
Related topics
Related organisations