Heathrow Airport breaks passenger traffic record for May
Posted: 12 June 2015 | Katie Sadler, Digital Content Producer, International Airport Review
Heathrow Airport recorded its busiest ever May with 6.34 million passengers passing through the UK hub compared to the same period last year. In addition to the 1.7 percent increase in passenger traffic compared to May 2014, the month also witnessed a new single-day passenger record with 246,516 passengers passing through the terminal on 22 […]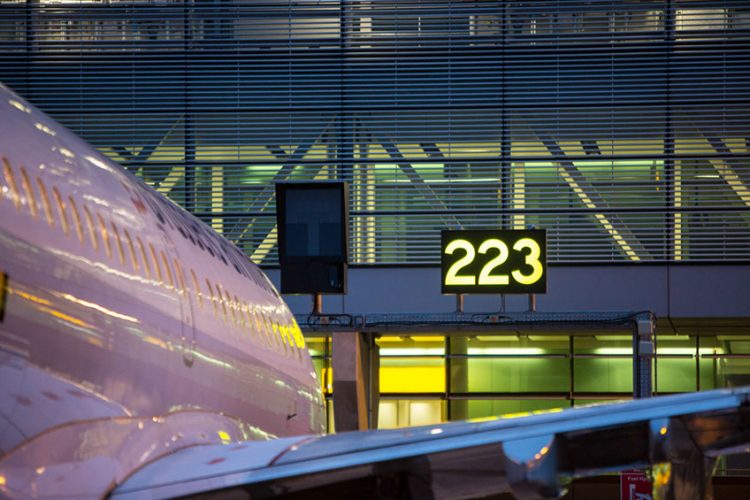 Heathrow Airport recorded its busiest ever May with 6.34 million passengers passing through the UK hub compared to the same period last year.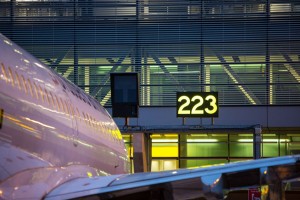 In addition to the 1.7 percent increase in passenger traffic compared to May 2014, the month also witnessed a new single-day passenger record with 246,516 passengers passing through the terminal on 22 May 2015.
The upsurge in passenger traffic was attributed to the growth of larger planes with seats per aircraft increasing 2.5 percent or 207.7. Passengers per aircraft rose to 154.2 or 1.4 percent.
Passenger growth was predominantly seen on routes to emerging markets including China, up 19.2 percent, Mexico, up 15.9 percent and Brazil recording an increase of 11.2 percent. Middle East passenger growth grew by 2.3 percent as carriers added new A380s to existing fleets.
A 4.9 percent growth was seen in cargo volumes over the last twelve months with greatest increases seen on routes to Mexico (44 percent), Brazil (21 percent), Turkey (20 percent), India (11 percent) and China (5 percent).
The results recorded in May 2015 will be used to support Heathrow Airport's proposal for expansion. Heathrow CEO John Holland-Kaye said: "Heathrow's new expansion plan is the best value for money investment government can make to get the economy moving – in fact, it is almost entirely privately funded.  The growth in passengers and exports to emerging markets shows how only Heathrow expansion will keep Britain at the heart of the global economy.  The Airports Commission has confirmed it can be delivered responsibly – within carbon and air quality limits and with fewer people impacted by noise than today.  Let's get on with it."
Related topics
Related airports