A strong sense of community in Edmonton International Airport's new music programme
The relaunch of Edmonton International Airport's music programme will combine a sense of community with up-and-coming musicians to deliver an enjoyable music show for travellers.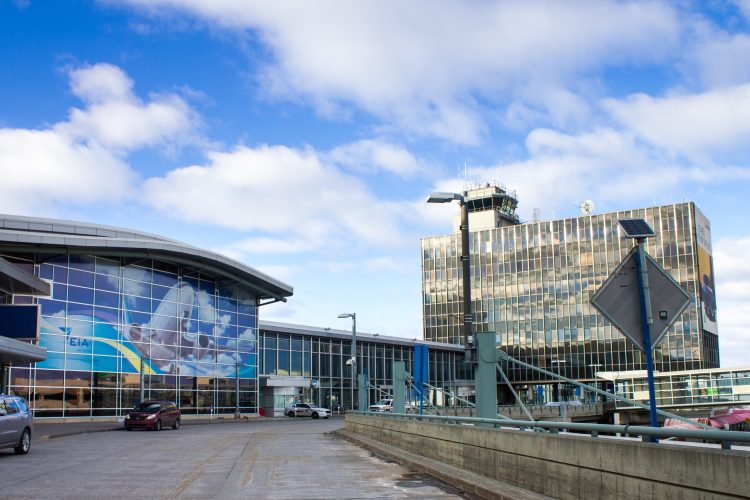 The airport are launching a new community-centric music programme.
Edmonton International Airport (YEG) has been heralded as a launch point and safe space for visitors. To appeal to their people, they are excitedly welcoming back a well-known live music programme, with a new and improved sense of community. They are welcoming submissions by musicians, with the process beginning now until 24 April 2023.
YEG's Live Music Programme – YEG Stage (previously EIA Live) – is welcoming musicians from around the region to submit their audition to a community-led panel of judges. The panel will choose 20 performers to be part of a year-long programme to play live at YEG on a regular basis. Performers will receive $220 per each two-hour timeslot, as well as complimentary parking during their performance at YEG.
"YEG values the contributions that musicians in our region bring to passengers, employees and visitors to the airport. We heard from our community, listened, reflected and took action to make sure our live music programme is fair, equitable and a beneficial addition to the community," said Steve Maybee, Vice President of Operations, Infrastructure and Corporate Communications, Edmonton International Airport (YEG)
In 2020, the programme was put on pause due to the COVID-19 pandemic. In early 2023, the programme was relaunched to the community, and YEG received some feedback on the programme's viability. After a careful, thoughtful and thorough review process with members of the arts community in the region to determine how to move forward in a fair and equitable way, YEG is relaunching the programme under a new compensation model for performers.
YEG's Live Music Programme is intended to assist emerging musicians by offering a venue for them to showcase their music at the airport and through the airport's social media channels. The programme has been and will continue to be a celebration of the arts in our region.
Important dates
03 – 24 April: Submission period
25 April – 15 May: Selection period
23 May: YEG Stage begins for the 2023/2024 season
For more information, or how to apply, please visit flyeia.com/music.