Aviation Australia joins Greenbird push for AAM
Aviation Australia, a world-class training organisation has joined Australia's only industry-led organisation, Greenbird, to continue the push the development of Advanced Air Mobility.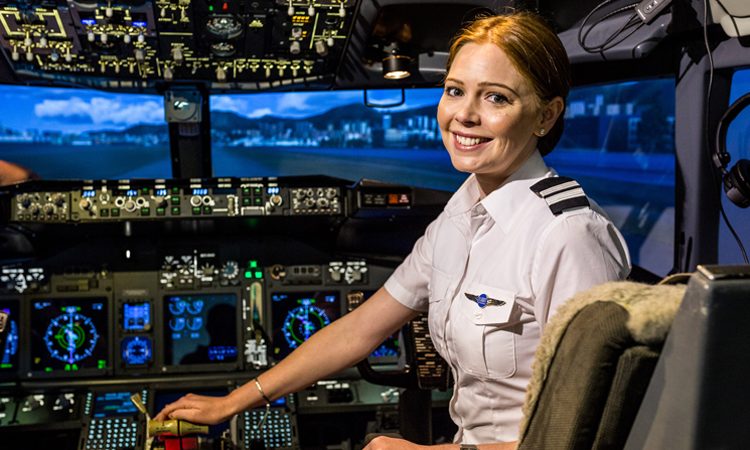 Credit: Aviation Australia
Advanced Air Mobility (AAM) industry collaboration platform, Greenbird has welcomed aviation training organisation, Aviation Australia.
Aviation Australia is owned by the Queensland State Government and offers training courses in engineering, cabin crew, pilot and remote pilot. It is the only basic aircraft maintenance training organisation in Australia that is both Civil Aviation Safety Authority (CASA) and European Aviation Safety Agency (EASA) approved.
The next era of aviation technology will include advanced air mobility, and as every airborne technology is reliant on well-trained and skilled technicians and crew, Aviation Australia is preparing now by embarking on a strategic initiative to develop the training solutions for the next generation of aircraft maintenance engineers, pilots, remote piloted aircraft systems pilots, and crew.
With the addition of Aviation Australia, Greenbird now has 16 ecosystem partners. Greenbird expects to announce additional partners in the coming weeks.
Greenbird Managing Director, Sara Hales commented: "We are pleased to welcome Aviation Australia to the Greenbird team." She added: "Australia has a significantly skilled aviation workforce already. It is essential to develop training systems for essential personnel who can support safe and continuous operations in a new era of aviation.
"The training capabilities of organisations like Aviation Australia will be crucial to the development of a robust, fit for purpose advanced air mobility ecosystem, and to ensuring that young Australians can take part in an exciting phase of aviation history."
Aviation Australia, Chief Executive Officer, Bill Horrocks said: "Aviation Australia recognises the value of playing a part in Greenbird's industry-wide approach to making new and emerging technologies a reality."
He further commented: "The challenge of evolving new and emerging aviation technologies into the commercial realm requires a new generation of skilled technicians spanning an ever more complex array of structural, avionics and mechanical engineering skills sets. These skills are an essential part of ensuring the aviation industry delivers high levels of serviceability and uncompromising safety in skies which will become increasingly congested."
Horrocks added: "Engagement within this ecosystem and partnership with Greenbird is a fundamentally important step in the development of AAM and is perfectly aligned with Aviation Australia's strategic priority to lead the provision of the essential skills required to support new and emerging technologies."
Greenbird is bringing together international expertise and local supply chain partners to develop and enable local industry capability in the AAM sector. The industry is ready and backing the push for AAM in Australia.