CAA International appointed as Aviation Skills Retention Platform training provider
Under DfT's Aviation Skills Retention Platform, CAAi will offer 16 virtual and e-Learning course titles, covering multiple areas of aviation regulation, oversight and compliance.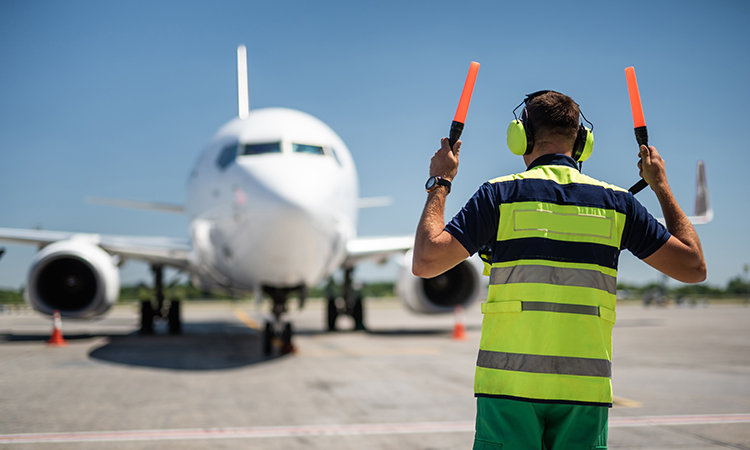 CAA International (CAAi), the technical cooperation and training arm of the UK Civil Aviation Authority (CAA), has been appointed as a training provider under the UK government Department for Transport's (DfT) Aviation Skills Retention Platform (ASRP). 
The ASRP platform was launched in February 2021 to support skills retention within the UK aviation industry. It is designed to help individuals to showcase their experience and develop their expertise whilst helping businesses to find the skills that they need – therefore aiding redeployment and recruitment, skills retention and development activities across the aviation sector. 
Aviation professionals that are currently unemployed who worked within the UK aviation sector before the pandemic will be eligible for enrolment, with course placements funded by DfT. CAAi is offering 16 virtual and e-Learning course titles, covering multiple areas of aviation regulation, oversight and compliance, including safety risk management, air law, just culture and industry recovery.
Sophie Jones, Head of Operations and Training at CAAi, said: "COVID-19 has had a devastating impact on UK aviation that has sadly led to many colleagues from across the sector out of work. As a social enterprise, it was important for us to help as many people as possible get back into work. We are delighted to be a part of the government's Aviation Skills Retention Programme. By offering our courses via ASRP, we hope to help aviation professionals develop valuable skills to support their efforts for redeployment and recruitment." 
Robert Courts, the UK's Aviation Minister, added: "Keeping skilled and talented people in the sector is a clear priority for everyone involved with aviation, as it will help us to bounce back faster and rebuild following the pandemic. That's why we launched the Aviation Skills Retention Platform in February and, now, by offering training courses, we will help people be more confident that they can secure jobs and further their careers in this exciting and innovative area."
To apply for a CAAi course via the ASRP programme, please visit: https://trs-system.co.uk/aviation.