Lithuanian Airports signs contract for Palanga Airport's runway reconstruction
The reconstruction of Palanga Airport's runway, taxiway and parts of its apron will begin in autumn 2021, with airport operations to be suspended for up to 45 days.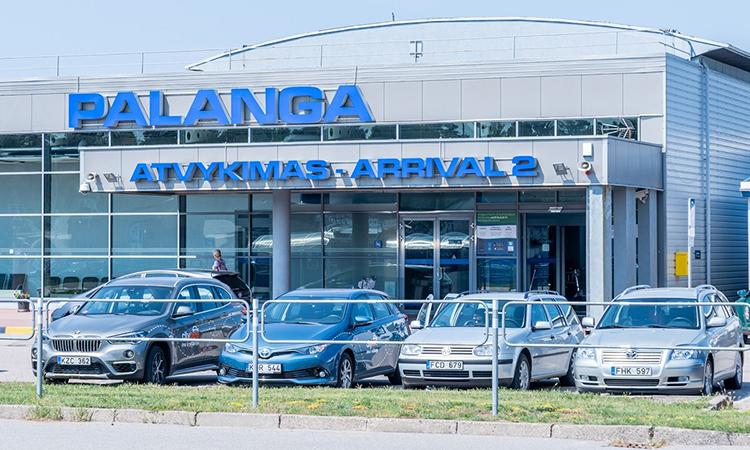 Credit: Lithuanian Airports
Lithuanian Airports has announced that it has signed a contract with a Latvian construction company A.C.B. for the reconstruction of Palanga Airport's (PLQ) runway. 
Upgrading of not only the runway but also of the taxiway and major parts of the apron is planned during the reconstruction works of Palanga Airport. During autumn 2021, the operation of the airport will be suspended for up to 45 days, which is the shortest period required for the work to be done. As the currently available data shows, the period of the main works will cover September to October 2021.
"For us, this is the second large-scale airport infrastructure reconstruction project in Lithuania, as A.C.B. has already executed a technologically similar project at Vilnius Airport in 2017, which is also under the management of Lithuanian Airports. As part of this project, A.C.B. provided more than 150,000m2 of runway pavement reconstruction within 35 days. The experience gained will allow A.C.B. to execute the project at Palanga Airport according to the schedule, set by the customer, and observing all of the technical and quality requirements", says Armands Sviķis, Chief Operational Manager of A.C.B.
Palanga Airport's runway was last reconstructed in 2007. According to the representatives of Lithuanian Airports, the upgrading of the infrastructure of the coastal region airport was necessary due to the infrastructure wear and tear and challenges related to aviation security requirements. Therefore, the preparatory and design work for this upgrade originally began few years ago.