Copenhagen Airport considers cutting 650 full-time positions
Discussions will be held with Copenhagen Airport's union representatives to determine the expected redundancies.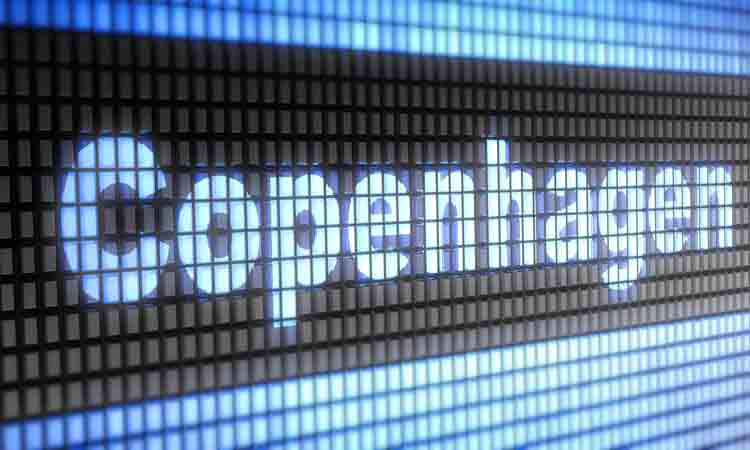 In order to secure long-term competitive strength, Copenhagen Airport (CPH) is contemplating cutting 650 full-time positions from the current approximate total of 2,600.
Copenhagen Airport CEO, Thomas Woldbye, said this is the saddest decision he has had to make during his nine years with CPH, but that it is necessary in order to safeguard the airport's future operations and financial position.
CPH has had a goal during the crisis of maintaining as much activity and retaining as many jobs as possible. For example, CPH has made use of the wage compensation scheme agreed between the Danish government and the labour market parties. Almost 2,200 employees, corresponding to 1,600 full-time equivalents (FTEs), have been temporarily furloughed and called back to work in rotation, which has helped CPH retain its employees' skills and their affiliation with the airport.
It has now become clear, however, that the aviation industry will face a long-term crisis because of the coronavirus, whereas the wage compensation scheme will soon be phased out. The current costs of keeping the airport operational are significantly higher than the limited monthly revenue being generated. CPH incurred an overall loss before tax of DKK 227.9 million for the first six months of 2020, and an even greater loss is expected in the second half of the year. Therefore, the management of CPH believes that aligning the organisation to the lower level of activity is the only responsible solution.
"We need to prepare for a period with reduced activity so that, as an airport, we can remain a competitive and attractive hub in northern Europe. We must be able to attract and retain routes so as to support growth and employment in Denmark. Moreover, it's absolutely crucial that we can continue to work on and pursue our high ambitions for contributing to the necessary green transition of Danish aviation," said Woldbye.
Related topics
Related airports
Related people