The UK's 'Countering Drones' competition gains £1.5 million of extra funding
The DASA competition provides an opportunity to help further develop the critical counter-drone technical capabilities needed.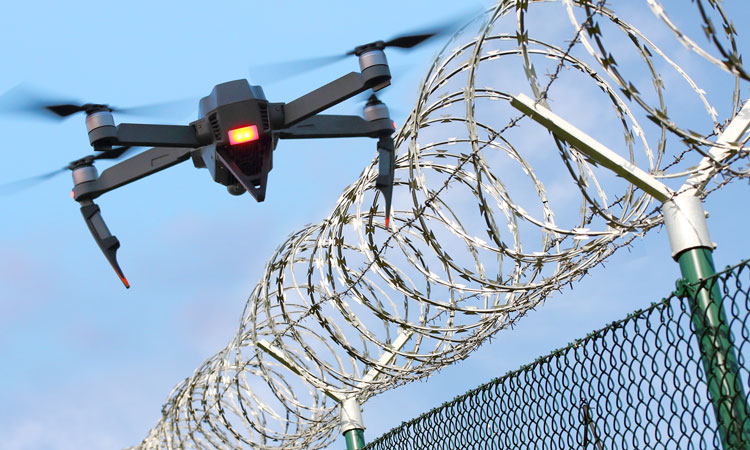 An additional £1.5 million of funding has been allocated to the Defence and Security Accelerator's (DASA) Countering Drones competition.
The UK government's priority is to help the industry and academia deliver counter-drone solutions to support the safe and responsible use of drones.
It is critical that industry, academia and the government work together to solve the counter-drone challenges of the future. In light of this, the Home Office and the Department for Transport (DfT) are working closely with the Defence Science and Technology Laboratory (Dstl) in support of Phase 2 of this DASA competition.
The additional funding brings the total to at least £3 million and is anticipated to more than double the number of proposals that the government will be able to award for this DASA competition. For this new funding, the government is looking for industry and academia who have innovative solutions to respond to security needs, in addition to the needs already published.
The impacts of COVID-19 have made it more important for the government to communicate with industry and academia as clearly and efficiently as possible. Despite the challenge of COVID-19, the government is dedicated to collaborating with the drone and counter-drone industries.
The outputs from this enhanced DASA competition will allow the Home Office and Department for Transport (DfT) to evaluate any potential investments in developing counter-drone technologies.
Related organisations
Related regions