CAAC announces all major airport projects in China to recommence
Despite the severe impact of COVID-19 on the aviation industry, CAAC has announced that airport projects previously halted by the virus have now recommenced.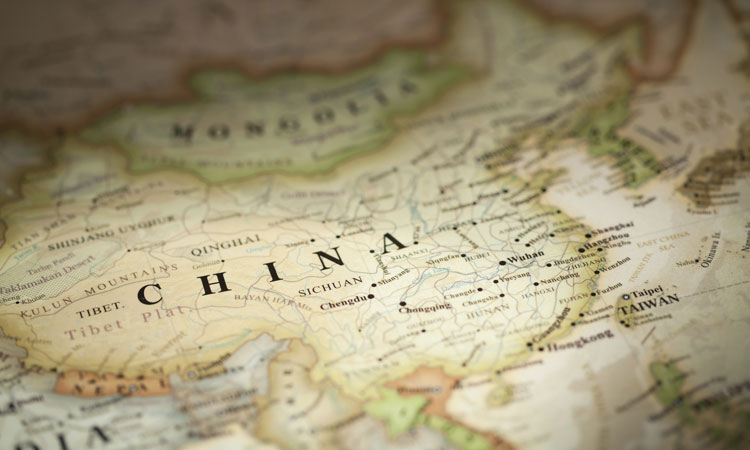 In recent months, since the outbreak of coronavirus (COVID-19), the Civil Aviation Administration of the People's Republic of China (CAAC) has achieved remarkable results in implementing the Party Central Committee and the State Council's measures for scientific prevention and control of epidemic conditions, as well as the orderly organisation of enterprises to resume work and resume production. As a result, from 25 March 2020, all 30 major airport projects in China have resumed work.
Following the outbreak, CAAC took the initiative to focus on three main aspects: Formulating relevant policies and measures; establishing major project scheduling mechanisms and actively coordinating and solving problems; and promoting the resumption of construction of major civil aviation projects. 
CAAC implemented the measures outlined in General Secretary Xi Jinping's speech on coordinating and advancing the prevention and control of the COVID-19 epidemic and economic and social development work. As a result, CAAC formulated policies and measures that guided construction units on the implementation of epidemic prevention and resuming production, aiming to improve the efficiency of approval services and speed up preliminary work for major projects. 
In order to track the resumption of projects in a timely manner, CAAC established a major civil aviation infrastructure project resumption scheduling mechanism, convened weekly video conferences to schedule the resumption of major projects and held a monthly promotion of major foundations of civil aviation facility projects.
Additionally, CAAC has proactively met the needs of local governments and construction units, helped to coordinate and resolve issues – such as: The purchase of reserve materials for epidemic prevention and control during the resumption of projects; procurement and transportation of construction materials; epidemic prevention of reworked personnel transportation; extension of the project evaluation cycle; and suspension of project bidding transactions.
CAAC will now continue to thoroughly implement the decision making and deployment of the Party Central Committee and the State Council, adhere to the two-handed measures for epidemic prevention and control, and the resumption of major airport projects.