Amsterdam Airport Schiphol joins partnership to help employment seekers
The partnership will see Amsterdam Airport Schiphol help find employment for 750 beneficiaries who need additional support.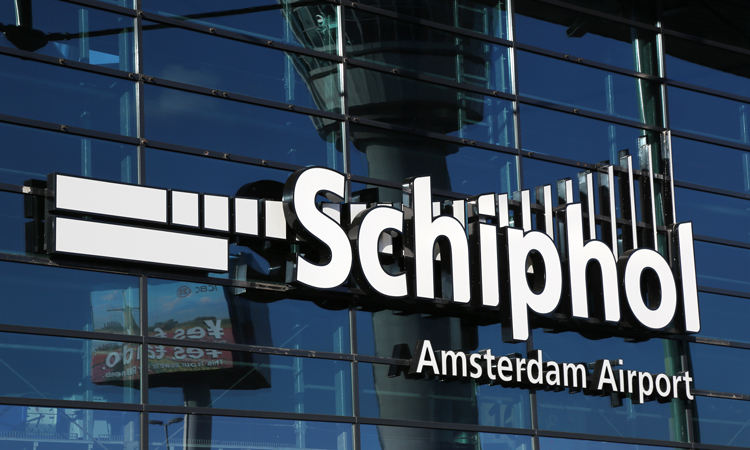 As part of a new initiative to help 750 people into employment, Amsterdam Airport Schiphol (AMS) has entered a partnership with the municipality of Amsterdam, together with the Greater Amsterdam Employers' Service Point (WSP) and the Schiphol Aviation Community (LCS).
The programme involves employment opportunities for people with practical training – for example, roles in cleaning, retail, catering, security and logistics. Out of the 750 people, the main beneficiaries will be job-seekers on benefits who, despite the shortages on the labour market, need additional support in order to find a job. This includes, but is not limited to, people over the age of 50, people with an immigrant background or people with reduced mobility.
Dick Benschop, CEO of Amsterdam Airport Schiphol, said: "All the businesses at and around the airport make Schiphol one of the largest labour markets in the Netherlands. It's a place for people with different levels of education and backgrounds. Anyone who can and wants to work is welcome at Schiphol, including people at a distance from the labour market. Together with Amsterdam, we will ensure that they receive the right support."
Amsterdam Airport Schiphol has a relatively large number of jobs for low- to medium-skilled employees – approximately six per cent of the population in Greater Amsterdam with a low or secondary level of education currently work at the airport. 
Rutger Groot Wassink, a Dutch politician and alderman for Employment, said: "People who have struggled to find a job for a longer period of time, for whatever reason, deserve extra help and support, and employers play an important role in this support. We already had the Amsterdam Work Brigade, which enabled people to transfer to regular employment after two years in subsidised work, and the 1,000 jobs plan in Southeast. This collaboration once again contributes significantly to the earlier promise that many more people would be helped into employment in the coming years."