Disease transmission advisory bulletin published by ACI World
Following the coronavirus outbreak, ACI World has issued guidance for airports on dealing with disease transmissions and viral epidemics.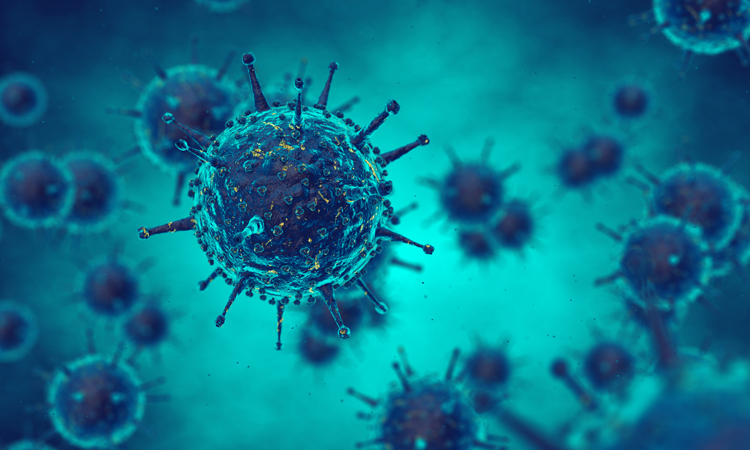 Whilst the global response to the recent coronavirus outbreak continues, national regulators and health authorities are expected to introduce measures directly affecting airports and the aviation industry more broadly. As a result, ACI World has published guidance for airports on global communicable disease transmission. 
The guidance document, the Advisory Bulletin: Transmission of Communicable Diseases, is aimed at airports that are able to be modified to the local situation as necessary, and used in discussion with local authorities and national regulators when determining appropriate actions.
Angela Gittens, ACI World Director General, said: "The health and welfare of travellers, staff and the public, and to reduce the opportunities for dissemination of communicable diseases, are the priorities for the aviation industry following the recent novel coronavirus outbreak."
Gittens continued: "The guidance we have issued reiterates a number of options and best practices that airports and national authorities can use to protect against communicable diseases that might pose a serious risk to public health. The recommendations are designed to reduce exposure to an infectious agent at airports and improve the response to health-related emergencies by establishing standards and procedures for rapid decision-making and action."
The bulletin states that the top priority should be the swift agreement between the airport and the relevant authority of responsibility and accountability for measures. 
Related topics
Related people