Flughafen Zürich AG wins concession for new Noida International Airport
The contract will expect Flughafen Zürich AG to design, develop and operate the new airport that is due to be built at Jewar in India.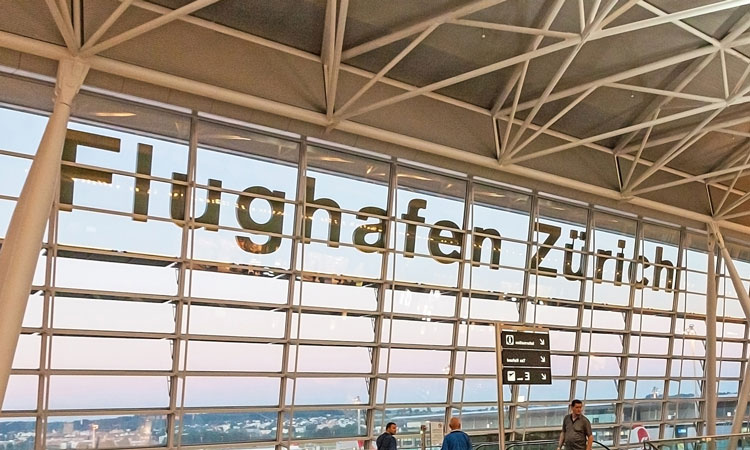 Flughafen Zürich AG has been elected as the selected bidder for the 40-year concession of the new Noida International Airport, India.
Under the agreement, the company will be expected to design, build and manage the new greenfield.
The new airport will be located approximately 80km south of Delhi, and will be key in working to accommodate the predicted flight traffic growth rates within the region.
The investments required for the construction of the first phase is expected to total CHF 650 million (£503 million) and will span a period of four years. The first phase will allow for the airport to accommodate 12 million passengers per year.
Flughafen Zürich AG currently holds 100 per cent of the project – the company will make necessary capital investments into the infrastructure, and will also pay a fixed passenger fee to the state-owned authority from the sixth anniversary of the airport commission.
India is currently a focus market for Flughafen Zürich AG – following the successful sale of its remaining shares in Bengaluru Airport (Kempegowda International Airport) in 2017, the company will now focus on participating in the expected growth of the Indian aviation industry. Committed to offering the best passenger experience to its customers, airlines and other stakeholders in the new Noida International Airport, Flughafen Zürich AG will implement its best practices whilst ensuring to maintain local Indian values.