PHL to receive $1.4 million for Tinicum Island Road Relocation Project
The funding for the road relocation project will come from the Commonwealth of Pennsylvania's Multimodal Transportation Fund.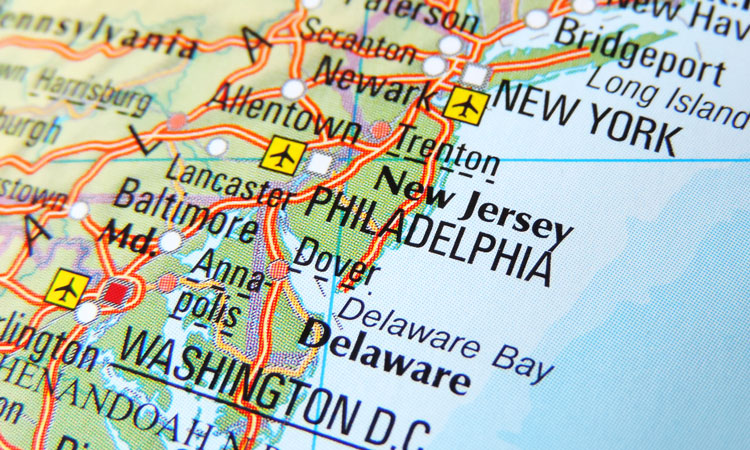 Philadelphia International Airport (PHL) has received funding for the Tinicum Island Road Relocation Project.
The Commonwealth of Pennsylvania's Multimodal Transportation Fund will provide $1.4 million to help Philadelphia Airport expand air cargo operations by relocating the one-mile stretch of road currently bisecting the airport. The total estimated cost for the project is $15.7 million.
PHL currently captures only nine per cent of the estimated $50 billion Greater Philadelphia air cargo business. The relocation of the Tinicum Island Road will be essential to increasing this percentage and is a vital part of the airport's planned West Cargo Development project.
Rochelle Cameron, Philadelphia International Airport's CEO, said: "Last year, PHL moved more than 555,000 tonnes of cargo, which was a 15 per cent increase over 2017. In order to keep this momentum, we must increase our cargo handling capabilities."
The Tinicum project's improvements and renovations will include: Decommissioning of old road and construction of new roadway; landscaping; traffic and intersection improvements; highway lighting installation; drainage improvements; pavement marking and signage; soil improvements; and security.
This is not the only investment currently being made into the airport. In October 2019, Philadelphia International Airport received two grants to rehabilitate platforms and canopies at its four stops on the Southeastern Pennsylvania Transportation Authority's Airport Line. The two grants, totalling $924,900, were given to the airport from the Commonwealth of Pennsylvania for a platform improvements project at SEPTA's Airport Regional Rail Line stops. SEPTA's Airport Line provides 2.1 million annual trips to and from PHL, with trains accessing all terminals. The funding will provide necessary structural and aesthetic upgrades to all locations without impacting service, the airport has said.