Regional airports in Australia gain access to maintenance funding
The programme, to be delivered over four years, was announced in the 2019-20 Federal budget following the AAA's Protect Regional Airports campaign.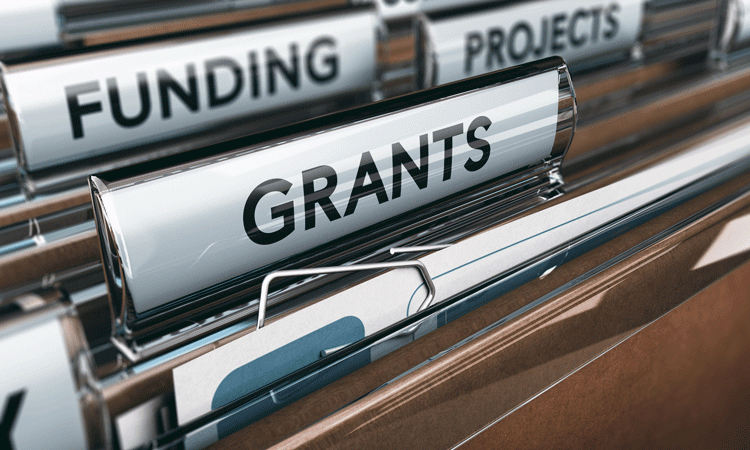 The Australian Airports Association (AAA) has welcomed the release of funding guidelines for the Federal Government's $100 million Regional Airports Program.
AAA Chief Executive Officer, Caroline Wilkie, said: "With so many regional airports struggling to make ends meet, access to funding for essential maintenance and upgrades will be a game changer for the regions.
"Our regional airports are the lifeblood of their communities and this funding will help them meet the needs of local people and businesses for years to come.
"This is an important step towards ensuring a strong, safe and vibrant airport network for the benefit of all Australians."
Projects ranging from runway and taxiway works to animal fencing and safety equipment will be eligible.
It will help address the $170 million aeronautical infrastructure deficit that exists in the regions, with many regional airports facing persistent budget deficits over the next 10 years.
Wilkie encouraged regional airports to submit their application for the first round of funding: "We know there are many regional airports waiting for funds to complete essential maintenance and upgrades to keep their airports safe and compliant over the long term. This is a great opportunity to get those projects underway."