Caroline Wilkie
Former CEO of Australian Airports Association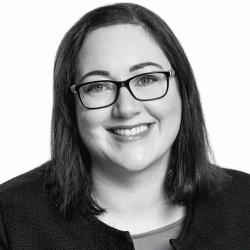 Caroline Wilkie was CEO of the Australian Airports Association (AAA) from 2011 to December 2019.
The AAA represents all major regular passenger transport airports in Australia as well as council airports. The membership spans from councils with grass-strip runways to Australia's major gateways. The AAA also represents a further 140 corporate members and is engaged in research, developing industry publications, education, advocacy and major industry events.
Wilkie has a Master's in Public Affairs and more than 15 years' experience in Association Management.
Related organisations
Related people