ICAO Secretary General emphasises safety, capacity and efficiency
Speaking at the ICAO 40th Assembly, ICAO Secretary General, Dr Fang Liu, discussed aviation safety and air navigation capacity and efficiency.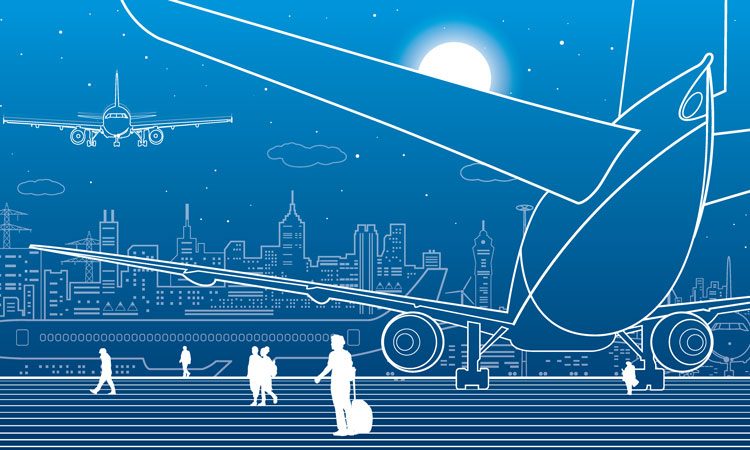 ICAO Secretary General Dr Fang Liu has emphasised several critical new endorsements by world governments that are relevant to aviation safety and air navigation capacity and efficiency.
These include "new revisions to ICAO's Global Aviation Safety and Air Navigation Plans which will be instrumental both to achieving reduced flight emissions and managing the adoption and integration of new 21st century aircraft and operations alongside traditional aircraft operations".
Speaking at the ICAO 40th Assembly, Dr Liu said that the key to these objectives will be separate goals relating to continuous reductions in operational risk, the strengthening of State Safety Programmes and oversight capabilities, as well as expanded industry programmes and establishing suitable infrastructure in support of safer air services.
The Secretary General also underscored that some states had tasked ICAO "on the pursuit of a new global target of zero aviation fatalities by 2030" adding that a new Global Aviation Safety Oversight System (GASOS) had also been adopted this year "which will help augment safety cooperation and assist many states in terms of their aviation safety oversight, management, and accident investigation capabilities".
The 40th Assembly also expressed its support for ICAO's capacity-building prioritisation both through its now five-year-old No Country Left Behind initiative or the numerous programmes for technical cooperation training and other forms of assistance currently being delivered by the organisation.
"I was pleased to see your endorsement at this assembly that ICAO should provide fresh impetus to its Next Generation Aviation Professionals (NGAP) programme through a new, ambitious and holistic strategy capable of delivering effective tools to deal with the anticipated shortage of air transport professionals," said Dr Liu.
Related organisations
Related people