James Williamson - Veovo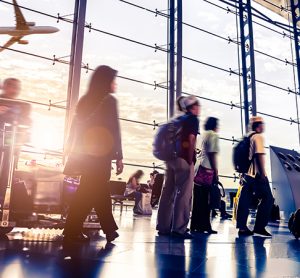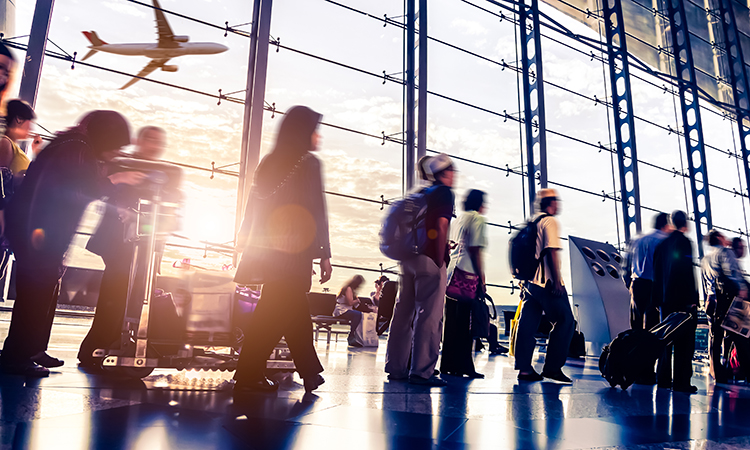 article
James Williamson from Veovo explains their perspective on smarter airports.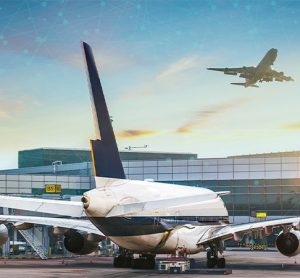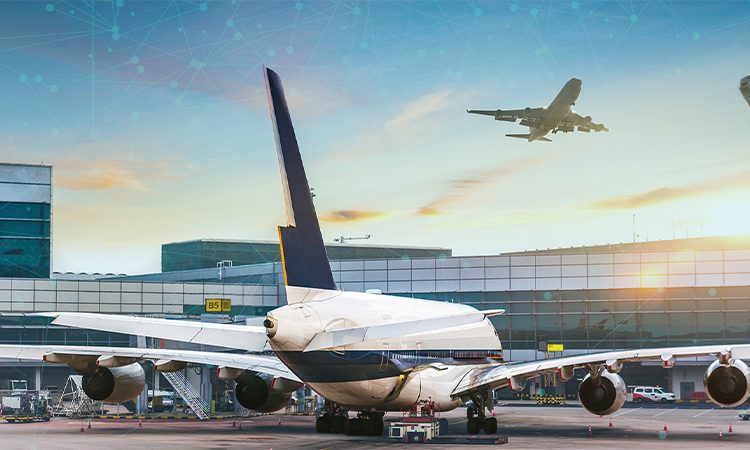 article
Airport operations have always been a complex, finely-tuned balance between capacity and demand, passenger experience and cost of service, the predictable and the unexpected.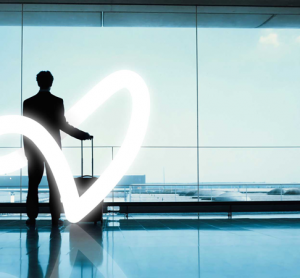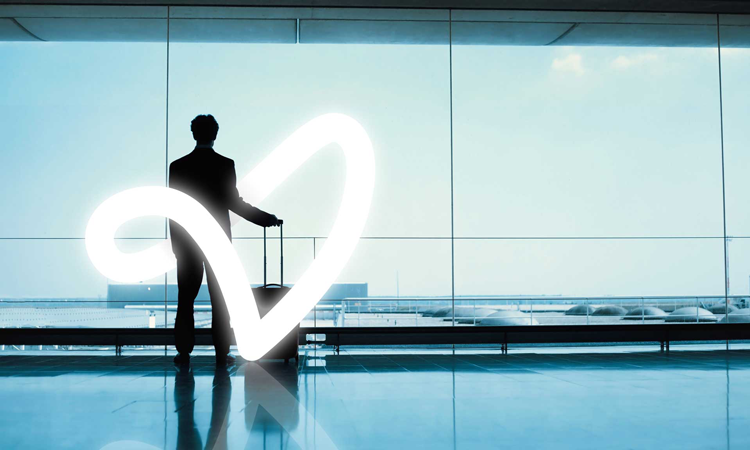 article
Over the last six months, airport operational planning has been thrown into a veritable tailspin. The traditional way of basing decisions off stable schedules, historical data and static rulesets is now suddenly ineffective and struggles to reflect the realities of a dynamic and unprecedented aviation environment.