How will the airports of the future embrace digitalisation?
Daniel Jones, Client Director, Infrastructure UK and Europe, Engineering, Design and Project Management, Atkins, details the concept of aviation by design, emphasising how digital technologies will play a pivotal role in the future of airports.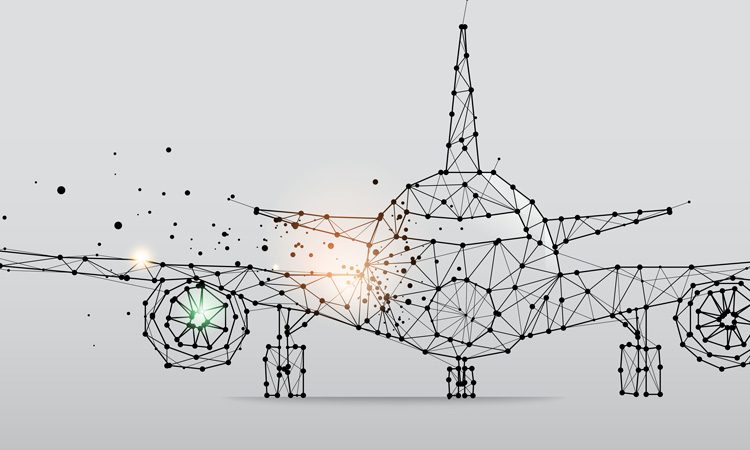 Is new airport infrastructure soon to become digital?
A lot of airport infrastructure already is. Our thinking, working and doing is increasingly 'digital' in nature.
Design and delivery of airport infrastructure is increasingly influenced by digital technologies and ways of working. For example, Design for Manufacture and Assembly (DfMA) is the design of assets where the asset data created through the design process efficiently supports the manufacturing to the manufacturing process, through to onsite delivery and assembly. The digital asset supports rehearsals for logistics, and construction sequencing. The asset information flows in and out of client or supplier-managed platforms for storing, managing, presenting and repurposing the content in order to support decision making through the asset refresh cycle.
Digital technologies such as biometric deployments support process optimisation and in some instances a step change in the operating model for airports. These changes can provide a reduction in infrastructure requirements (we build less) and/or dramatically increase throughput and provide a significant investment return for airlines, handlers and asset owners/operators.
Increasingly cost effective IoT solutions and platforms which provide predictive maintenance capabilities and analytics can help asset owners and operators gain better insight into the performance of airport infrastructure.
Issue
Related organisations