In-Depth Focus 2019: The safety and efficiency of airside operations
Our Airside Operations In-Depth Focus from Issue 3 discusses how airside operations and infrastructure have to be continuously adapted, and highlights how airside safety must remain a priority.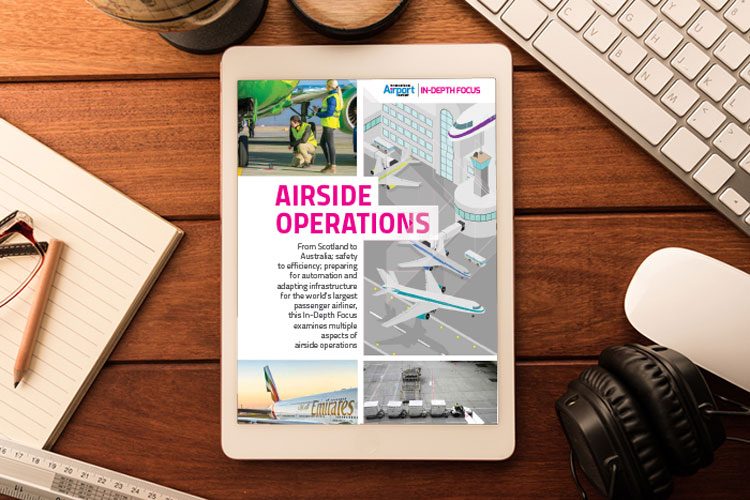 Included in this In-Depth Focus:
Efficient connections equals an effective national network
Working smarter is allowing airports to facilitate more passengers with the existing facilities. However, as Caroline Wilkie, Chief Executive Officer, Australian Airports Association, highlights, with demand for air travel intensifying, infrastructure solutions are necessary to ensure the industry has the capacity to meet passenger needs.
Ensuring safety within ground operations during the age of automation
Safety is supposed to be everyone's top priority in the world of airports, airlines and ground service providers. However, as Wayne Anaka, President of AVCON, highlights, in reality safety is having to compete with on-time performance and profitability.
Adapting airside operations for the world's largest passenger airliner
Following the successful arrival of the A380 at Glasgow Airport, International Airport Review, spoke to Mark Johnston, the airport's Managing Director, to discuss how airside operations and infrastructure had to be adapted to host the world's largest passenger airliner.