AFFF hangar spill: Better outcomes, minimal environmental impacts
Extensive media coverage was given to a 22,000-litre spill of Aqueous Film Forming Foam (AFFF) concentrate from an aircraft hangar at Australia's Brisbane Airport on 10 April 2017. Much of the media coverage included headlines such as "Toxic foam spill", "Calls for AFFF ban", and "Toxic foam begins Class Action", ramping up community unrest and misleadingly implying a 'toxic spill disaster' had occurred. For International Airport Review, fire protection consultant, Mike Willson, explores the reports and outcomes following the incident.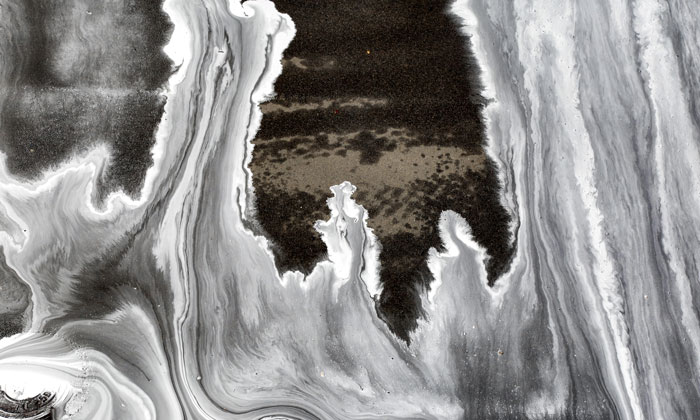 EXTENSIVE sampling data collected by Queensland's Department of Environment and Heritage Protection (DEHP)1 from broad sampling points following the incident, commendably published on DEHP's website, paints a different picture. The sampling results confirmed there was no significant cause for concern – either to the environment, human health, wildlife, water quality, or seafood.
PFOA hardly detected
A recent case study analysed this data (sediment, water quality, fish and crustaceans) following the spill2,3. The DEHP generally acted responsibly, with precautionary but measured community advice.
The Australian Minister for Infrastructure confirmed: "While it is known PFAS can persist for a long time, there is no consistent evidence that PFAS exposure is harmful to human health." Queensland's Chief Health Officer also warned the public not to eat seafood until these sampling test results were known. Queensland Health confirmed commercial and recreational fishing for bait in the investigation area was low-risk and could continue.
Most of the foam was reportedly collected and remained within the airport perimeter, but reports estimated 25 per cent (5,500 litres) of AFFF escaped offsite1, leaking into waterways and the surrounding coastal environment.
The rest of this content is restricted to logged-in members. Login or subscribe free to read the full article.