Wildlife strike risk management: Why must the industry work together?
Henrique Rubens Balta de Oliveira, Wildlife Strike Risk Advisor at Brazil's Aeronautical Accidents Investigation and Prevention Center (Cenipa), explores the diverse ways to proactively manage wildlife risk.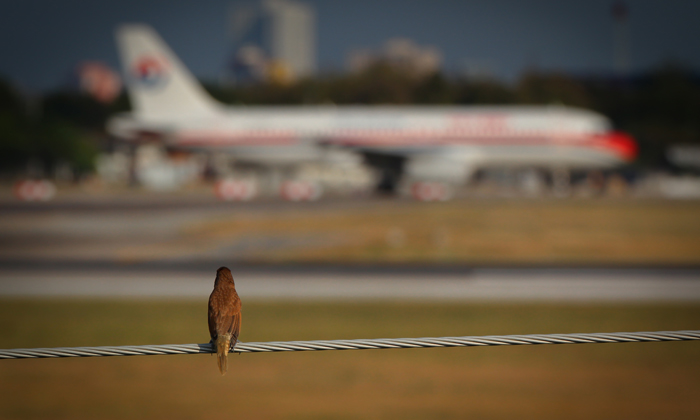 THE current model of wildlife risk management proposed by the International Civil Aviation Organization (ICAO) is highly focused on airport personnel, which reinforces the widespread belief of the aviation industry that aircrews and air traffic controllers (ATC) are responsible for only minor short-notice tactical actions to prevent wildlife strikes.
Unfortunately, the approach based on airport personnel has not been successful because, unlike humans, birds have no concept of borders. Even worse, most of the ICAO's Member States, such as Brazil, don't currently have many practices in line with this approach.
The aircraft I was on board when writing this article departed from one of the busiest international airports in Brazil and I spotted more than 20 Southern Lapwings on the ground close to the runway threshold where they were foraging in the short grass. I did not see a wildlife control car on sight. Fortunately, there was no strike on this occasion.
The rest of this content is restricted to logged-in members. Login or subscribe free to read the full article.