How to fight constraints on air connectivity
In times of increased numbers in passenger air travel, José Viegas, Secretary- General at the International Transport Forum (ITF) says that constraints in route capacity and airport infrastructure must be looked at by all stakeholders.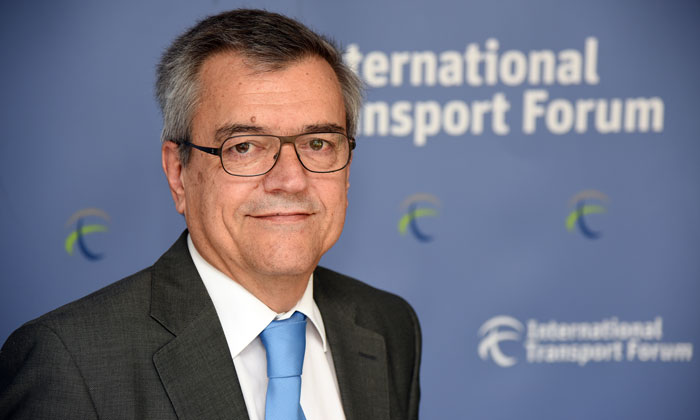 According to the International Civil Aviation Organisation (ICAO), the global aviation sector carried around 3.5 billion passengers just two years ago and these numbers are expected to rise to over 6.4 billion passengers by 2030.
Airports and airlines have remained flexible and so far have adapted rather well to rapidly changing global socio-economic and political conditions. So-called legacy carriers created three major international alliances to build a global hub-and-spoke route network around major aviation centres. In the meantime, new competitors have emerged in the form of big players in the Middle East and low-cost carriers with simple business models to efficiently serve point-to-point routes.
The global airport system still has a lot of space to accommodate rapid growth in air traffic numbers. Only 178 airports globally are deemed congested by the International Air Transport Association (IATA). However, capacity constraints bite at the most important airports which provide their countries with vast majority of the available long-haul destinations. According to IATA, 39 out of 55 aviation mega-cities are served by airports where demand already exceeds the available capacity.
The rest of this article is restricted to logged-in members. Login or subscribe free to read it.