Bringing efficiency to aeronautical financial services
Giorgio Camilleri, Manager, Product Development, with the International Air Transport Association describes how aeronautical financial services can maximise their efficiency.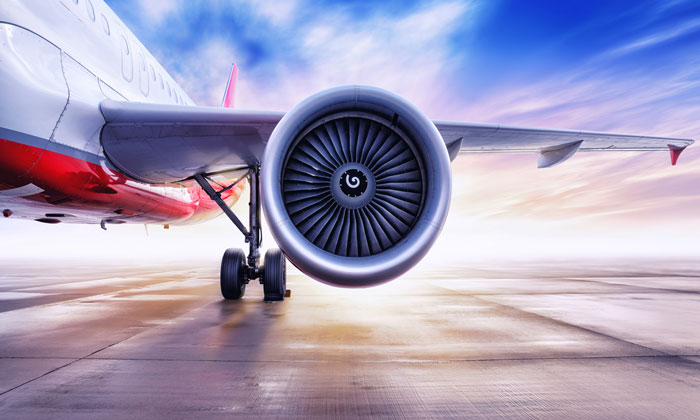 The air transport industry requires an environment which includes significant information content, and efficient and effective use of this information must be performed by extensive collaboration among all members of the community. One area where the need for collaboration is particularly acute is in the area of aeronautical financial services.
The billing, invoicing and payment of airport and aeronautical taxes, fees and charges (TFCs) can be challenging for both airports and airlines. Flight data is not only a nuisance to collect, it is also likely to contain errors which end up costing airlines and airports both time and money in dispute resolutions, late collection, penalties, and so forth. The gathering of the billing data also means investments in terms of ITS systems and resources, further complicated by the use of different systems, processes, data standards and data format among airports and airlines worldwide.
This is no small matter. The International Air Transport Association (IATA) estimates that in 2016, total charges paid by airlines and their customers to airports and air navigation service providers (ANSPs) worldwide was around USD $126 billion or around 20% of estimated industry operating expenses. Yet, there is no single approach that fits all when it comes to gathering the billing data. Solutions may range from manual processes to fully automated ones. For example, in the case of passenger charges, one airport may collect the billing data from the operator manifests or by requesting operators to complete spreadsheets, while others airports invest in costly solutions to extract data from type B messages (PTM, LDM, others) or by scanning bar-coded boarding passes at airport gates.
To tackle some of the above constraints and offer a solution that meets the expectations of different stakeholders worldwide, IATA developed a service that focuses on collaboration via a friendly web-based data gathering system powered by flexible data validation engines.
The IATA Billing Data Gateway (BDG) is a service that offers key features that raise the quality of the data collection and submission, almost effortlessly, in a transparent way and through a collaborative environment. BDG is a key enabler of timely invoice processing and payment. And with better cash flow predictability comes more time and money to reinvest in business growth.
IATA has developed a service that focuses on collaboration via a friendly web-based data gathering system powered by flexible data validation engines.
The BDG main business drivers will help both airports and airlines in the invoicing, reconciliation and payment of TFCs:
Get correct flight data from the start
Transparency in the process of data gathering
Web based system accessible 24/7
No on-site implementation, no costly IT investment
Dedicated security groups based on stakeholders roles and responsibility
All stakeholders have access to real-time data monitoring
Airlines can use mass upload or individual flight data record entry to report flights
Real time data verification and validation based on agreed rules, requirements and standards
Format and value consistency checks
Real-time charge calculation to have immediate control of what will be charged
Accessible for multiple users with no restrictions
User friendly interface and intuitive platform
Flexibility and easy customisation
Ad-hoc training to end-users by qualified industry experts
Airlines retain full control over what is being invoiced; they can enter data 24/7 online (saving time thanks to pre-populated fields), and all data is clear and fully traceable.
Airports can monitor the daily submission of billing data and the total charges that will be billed. BDG not only makes data collection and billing easier for airports, it also facilitates a more harmonious and trusting relationship between airports and airlines, thanks to the simplicity and visibility BDG brings to the billing process.
The BDG system is a web-based collaboration platform built on the top of Microsoft SharePoint Server 2013; the complex security architecture and identity rely on the SharePoint security model built-in capabilities, providing users with different permission levels and insuring high level of data security. It consists of a variety of SharePoint site collections and customisation is used when needed; for example the BDG home page can include a dashboard to provide a summary view of the flight data reported in the current billing period (total entries, entries with errors, total charge amounts, and so on). The BDG service forms an integral part of the IATA E&F solution for the billing and collection of aeronautical charges.
Related topics
Related organisations