Construction & Design In-Depth Focus 2017
With numerous interlinked functions, designed and operated by various stakeholders, passenger terminals are extremely complex buildings. Airports spend a lot of time and money on redeveloping their facilities and functionalities to ensure passenger comfort, operational performance and the security of the terminal are optimal.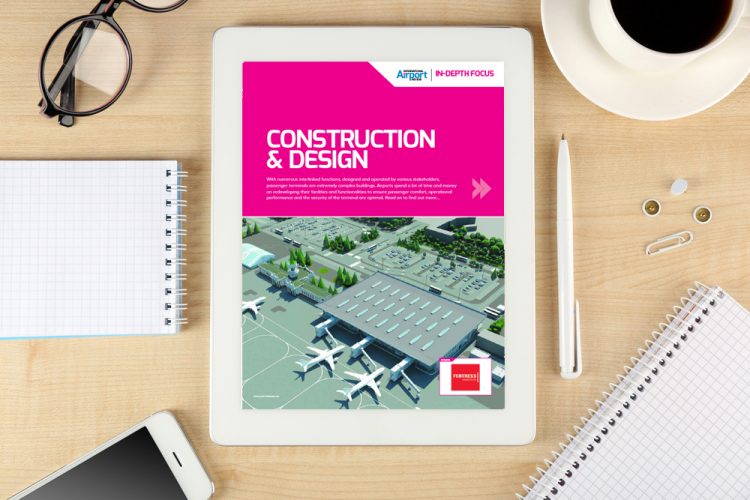 In this Construction & Design In-Depth Focus:
Correct facilitation
Paul Schenk, Manager of Terminal Development and Activation, Toronto Pearson International Airport
The challenges with passenger terminal construction
Mehmet Emin Çakirkaya, Principle Partner and Architect, Tekeli-Sisa Architects
Tackling the hidden risks
Steven Thompson, Specialised Protective Services Development Manager, Securitas UK
This Construction & Design In-Depth Focus is restricted to logged-in members. Login or subscribe free to read it.