Single European Sky: A delicate balancing act
How much progress is Europe making on the Single European Sky project? Helios offers their insight.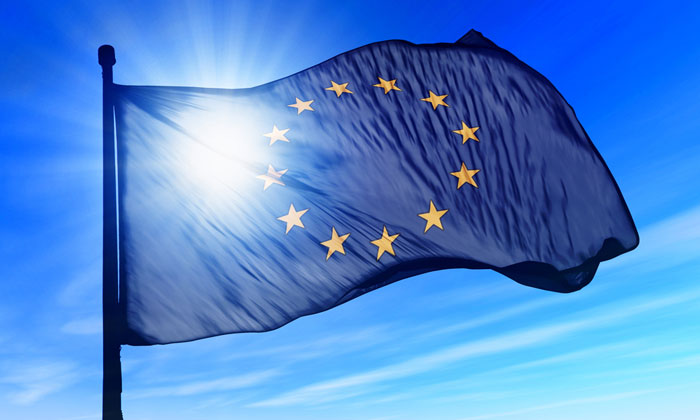 Helios' Mark Scott provides an insight into the latest updates on the Single European Sky (SES) project. 
The performance and charging schemes are, once again, centre stage in Brussels. Introduced in SES2, the schemes are the cornerstone of the Commission's Single European Sky (SES) Policy.
With almost three years still to go in Reference Period 2 (RP2), attention has already shifted to preparation for RP3 – tellingly, this happened before all the performance plans for RP2 were agreed. Preparations have included the Commission's ex-post analysis of RP1, a workshop in November 2016 in Cologne organised by the Performance Review Body and a hearing hosted by the Commission in December 2016 to obtain views on concrete actions to improve the performance and charging scheme regulations for RP3.
But what should the regulation for RP3 look like? Clearly it should improve performance, but the big questions are: how far, and how quickly? How can the desire for cost effectiveness be balanced against investment in the deployment of SESAR? And with the adoption of SES2+ still some way off, the changes to the regulation will likely be constrained by the current regulatory framework.
There is a balance to be struck, but there are some interesting areas of common ground emerging. For example, there is a broad desire to simplify the schemes – and particularly the process so that the delayed approval of some performance plans is not repeated. There is also agreement on the need to reduce the burden on stakeholders, particularly National Supervisory Authorities and ANSPs, whilst at the same time delivering performance improvements. The question is, can this be done without impacting the effectiveness of the schemes themselves?
RP3 will almost certainly place additional downwards pressure on cost, but it is the method of economic regulation that has been debated widely in recent discussions. The incentivisation of performance, and the risk sharing models are central to this debate. Amongst other solutions, a pure price cap regime has been proposed, which would transfer all cost and traffic risk to the ANSP – at a cost to the airspace user. This would further simplify the scheme, but is not common in the transport sector where providers are more vulnerable than other regulated industries to prolonged downturns in demand. At this critical time any change must also protect investment in SESAR.
We shall know more on the structure and direction for RP3 once the Commission releases the drafts of the revised implementing regulations later this year. It will be a delicate balancing act to drive performance in a way that challenges the states, and industry, to accelerate improvements where it is feasible and sustainable to do so. Watch this space!