A low-cost revolution? The power of the short-haul business model
Managing Partner of consultancy Aviation Strategy Ltd, James Halstead, presents the case for change in the airline market.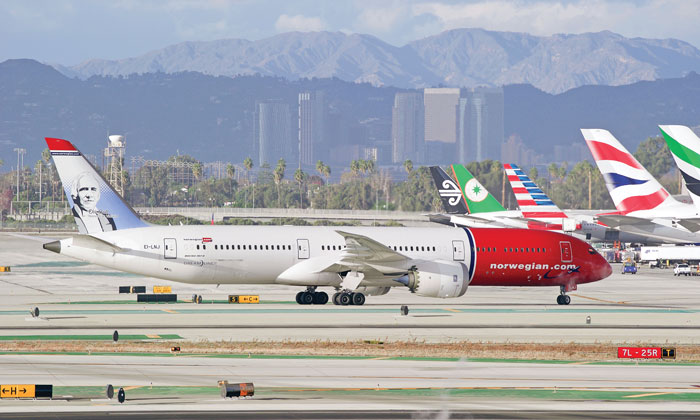 The short-haul low cost airline business model is accepted and established in today's market, but can airlines benefit from offering a long-haul low cost model? And for secondary airports that fall outside of main long-haul hubs, could this be an exciting opportunity?
One of the airline industry's greatest features is that it portrays dynamic growth. As a conduit of physical communication, over the years it has demonstrated that an increasing disposable income and a reduction in the cost of travel, along with a rise in available leisure time, generates growth in demand. The airlines themselves – highly competitive enterprises – have shown that, once released from the shackles of economic regulation, they can be the driving force for innovation. The latest product innovation is that of a new airline business model that targets long-haul low cost operations. It is possible that this new business model could be as disruptive to the established world order within the industry as the introduction of short-haul low cost operations has been; the practice was pioneered by Southwest more than 40 years ago and has since spread throughout the world.
The rest of this article is restricted to logged-in members. Login or subscribe free to read it.