Copenhagen A-CDM ready? Exclusive with Technical Director & CIO Christian Poulsen
In light of Copenhagen Airport's announcement that is now A-CDM ready with Amadeus technology', International Airport Review discusses exclusively the move with Vice President Assets & Technology, Christian Poulsen…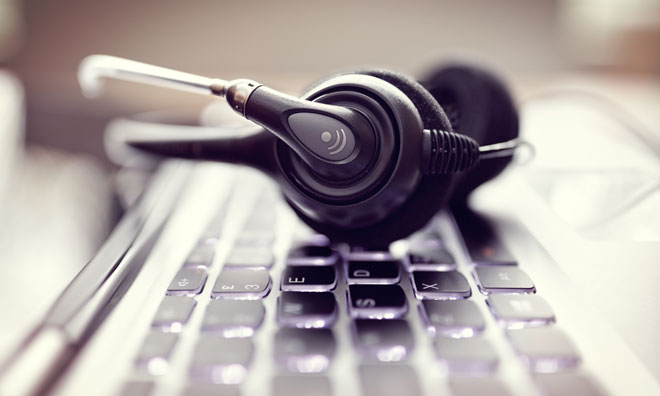 How important is A-CDM for the global airport industry?
It is very important, as it will help us utilise the airspace and the airport capacity much more efficient, and by that ensure that there is capacity enough for the future growth. The aim of the complex A-CDM collaboration is actually very simple: fewer delayed departures and more on-time arrivals. That benefits passengers, airlines and ground handlers.
Why have Copenhagen chosen Amadeus to implement the system?
First of all, in order to help airlines and ground handlers to become more efficient by reducing the risk of delays and provide better on-time performance. A-CDM creates predictability for all partners and provides the opportunity to use resources in the best possible way: aircraft, fuel, equipment and staff. Also it's a mandatory step towards a future SESAR setup, in which CPH is actively involved. Amadeus' A-CDM system was a perfect match to our IT strategy aiming at reducing total costs and delivering accelerated business benefits to our customers. CPH has implemented A-CDM in record time.
How important is it to keep a healthy relationship between airlines and airports?
We depend on each other to develop our business. We actively involve airlines in everything from our common everyday operational challenges to our grand masterplan on how we will grow the airport in the future.
Why do you think Copenhagen airport has been named "Europe's most efficient airport" so often in recent years?
Because we constantly try to improve our processes in cooperation with the airlines, ensuring they have an efficient operation in CPH. In short we are very focused on reducing their total cost of operations here in Copenhagen.
On a more general note, what sort of progress does Copenhagen hope to achieve over the next year?
As regard to A-CDM better and more efficient use of our infrastructure, reducing the AFTM delays by actively keeping euro control informed about the current level of operations in the airport. And not the least, that we can reduce the environmental footprint by reducing fuel burn in the airport. In general we are working hard to implement the expanding CPH plan on building and growing our Scandinavian Hub to reach 40 million passengers annually.
Copenhagen Airport and Amadeus announced a 10-year landmark deal in March 2016 to adopt a wide range of Amadeus solutions. Amadeus Airport Sequence Manager and A-CDM Portal solutions are two of the nine solutions to be implemented as part of this agreement…