Airport Security Week: What is security costing us?
Posted: 23 September 2016 | Roy Manuell, Digital Content Producer | No comments yet
Airport security: A necessary evil many claim, we explore just how much security is costing us and to what extent it represents an ineffective expense…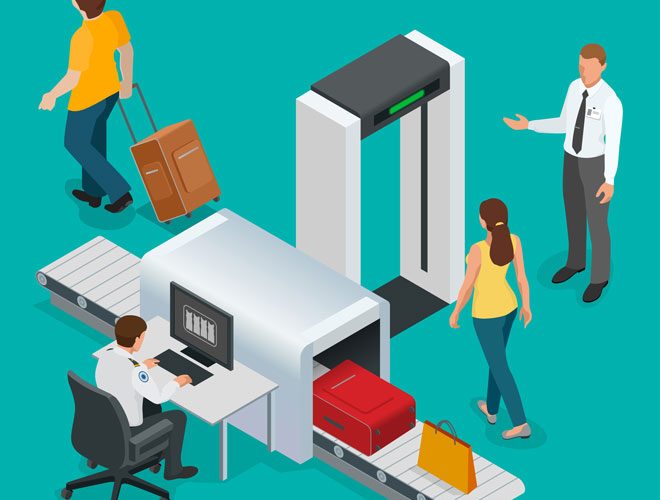 As part of Airport Security week looking ahead to Airport IT & Security that lands at London Heathrow on the 27th-28th September, International Airport Review will be looking in detail at all things security, inarguably one of the industry's hottest topics at the moment.
Follow us throughout the week as we discuss news stories, issues and challenges facing airports with exclusive commentary from industry experts…
Security: A buzzword since 9/11
Spending on airport security has increased dramatically since Al–Qaeda flew two hijacked planes into the towers of the World Trade Center in New York City, a third plane hit the Pentagon just outside Washington, D.C. 
A necessary evil many claim, but there are rising concerns that developments in airport security are costly, inefficient and ultimately ineffective. In the infographic below, we numerically explore just how much security is costing both passengers and the state and to what extent it might be an ineffective expense…