Airport IT week: Exclusive with Swedavia AB's Mats Berglind
Posted: 13 September 2016 | Roy Manuell, Digital Content Producer | No comments yet
In an interview with Mats Berglind, we ask Swedavia AB's Innovation Manager why he thinks IT is so important…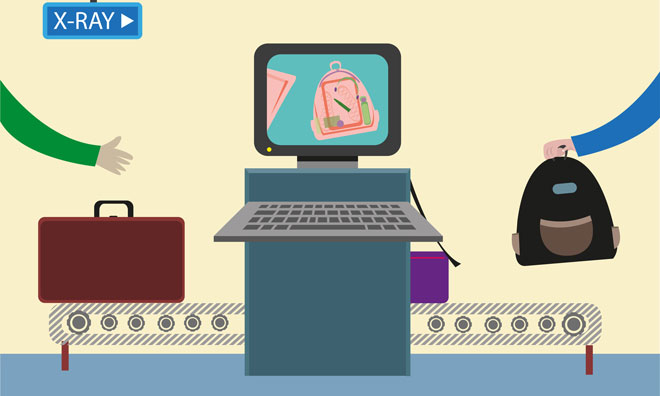 As part of Airport IT week looking ahead to Airport IT & Security that lands at London Heathrow on the 27th-28th September, we will be looking in detail at IT solutions and the airport industry throughout the week. 
In an exclusive interview with one of the speakers, Mats Berglind, we ask Swedavia AB's Innovation Manager why he thinks IT is so important to the industry at present.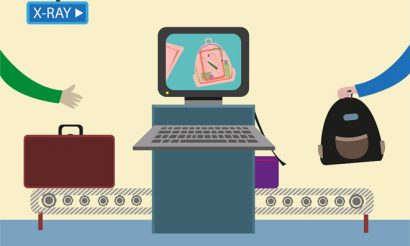 So Mats, the airport industry is currently investing significantly in IT; SITA reporting that 80% of all airports planning investment over the next three years. Why do you think this is important?
It is important to invest in IT systems to increase the efficiency of airports, making better use of the data we already have in order to connect things that previously have not been linked and to find new digital businesses opportunities. But it is also important to understand the impact of these airport IT investments and ensure that they actually deliver value and efficiency.
How can IT investment specifically improve passenger experience in your opinion?
A lot of our passengers already use digital technology on a regular basis. They have digital bank services, communicate daily with friends and partners using digital channels – we need to be in a similar position. IT is an essential part of managing customer expectations before and during and after an airport visit. For example, IT could be used to inform customers that they might need to arrive early at the airport due to expected long lines at security.
What in particular are Swedavia AB doing with regard to IT investment?
Right now our digital focus is on indoor positioning, preparations for open innovation and data-driven business development.
So at Airport IT and Security later this month you'll be talking about 'Creating a new IT super power'. Could you tell us a bit more about this?
At Swedavia, we recognise the need to rapidly adapt and perhaps think more experimentally with respect to our digital initiatives. Since the start of this year we have developed a new way of actuating a more experimental digital approach that we call "The Function Factory". My speech will thus detail the basis behind this new approach, how we got there, what we have done so far, and our future plans.