Decision Time: Heathrow vs. Gatwick – The Facts
Posted: 12 October 2016 | International Airport Review | 32 comments
Ahead of the government's decision on airport expansion in South East England, International Airport Review has created a comprehensive infographic displaying the key facts associated with proposed expansion at Heathrow and Gatwick airports:
In addition, Darren Caplan, Chief Executive of the Airport Operators Association, has provided his opinion on the airport expansion debate. Speaking exclusively to International Airport Review Mr Caplan said: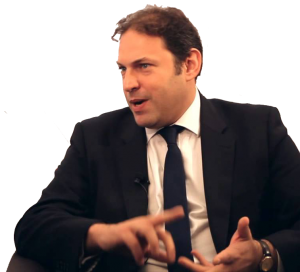 "The Airport Operators Association has consistently said that the UK needs to compete in both established and emerging markets, and that this requires excellent aviation connectivity right across the country, ensuring the UK has both vibrant point to point airports and world class hub capacity. We support all airports that wish to grow and we believe in making best use of existing capacity at UK airports.
"We support the assertion made in the Government's statement last December that the UK requires more capacity and the AOA is clear that aviation can grow sustainably in future whilst delivering for UK plc. So we welcomed the completion of the Airports Commission's Final Report in the summer, and supported the assertions already made in the Commission's Interim Report of 2013 that we need both airport expansion and to make better use out of existing capacity. We are continuing to call for the Government to respond fully to the Airports Commission recommendations as quickly as possible this year, to maintain momentum, remove uncertainty and ensure the UK gets the additional capacity it so vitally needs as soon as possible."
Related topics
Related airports
Related organisations