What would your Granny say?
Neville Hay, Aviation Security Expert, shares his input on preventing and protecting our airports and borders to avoid security breaches like the Brussels Airport bombing…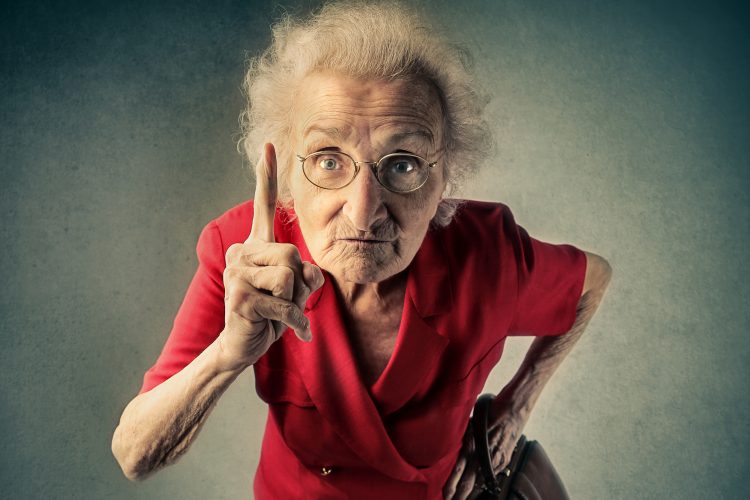 I want to congratulate Philip Baum on an excellent article he recently posted following the Brussels Airport bombing, as Philip said, "We cannot guarantee 100% security".
We should remember, there is no profile of a terrorist, anyone can be a terrorist. I agree with a layered proactive response to security, which is flexible, fluid and unpredictable. The use of k9 patrols, small teams conducting behaviour analyse and a community engagement program linked to technology provides the airport community a means to report suspicious behaviour or activity, more eyes and ears in the community where terrorist live and invariably are home grown. Forming part of the Security management system (SeMS). Anyone working at an airport should attend a security awareness community engagement program such as the UK Project Griffin.
Intelligence provides opportunity to prevent, pursue and protect our environment, educating those in the airport community prepares the environment. Linked with technology and sharing information. Starting the check in further away from the terminal will cause displacement. Buses will become attractive or bus terminals, shopping malls, etc. Terrorists are not bound by regulation or rules, they adapt to the environment. This is a sustained campaign and one which everyone has to become involved, the police and the security services cannot do this alone.
The subject of BDO's has been mentioned before and I am a supporter of BDO's, having had involvement in this type of work as a practitioner. I believe small teams are better, not every security officer, BDO's can be linked to customer services with a professional approach to individuals, not as a licenced authority, ( I can because I can approach) – not a good one, the practitioner being able to adapt to the environment treating the subject of interest like any other passenger, employing the approach of the middle east that passengers are guests in the environment, having a clear rationale and reason for approaching an individual. One can escalate their action depending on the situation. All too often power can be used in the wrong way and will attract adverse publicity and can damage the reputation of the company.
As I said in my title, "What would your Granny say?" is always my guideline, my baseline.
Related topics
Related people