Webinar 21 September: Protection against airfield intrusion and other threats
Dallmeier, a leading manufacturer of video security technology, is hosting a webinar on 21 September, 4:30 PM CEST, showing technical solutions and best practices to help airports protect against intrusion and threats.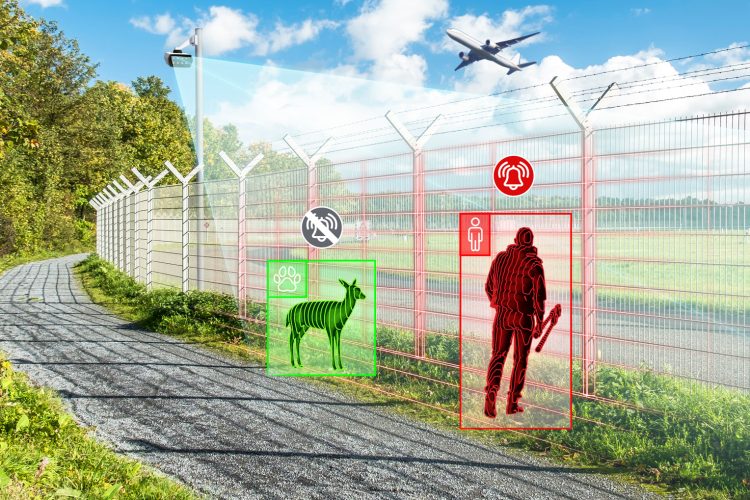 Airport managers seeking the right solutions
Recent events have prompted many airport operators to review their security strategies. Protection against perimeter and airfield threats and the search for appropriate camera and alarm systems are currently on the minds of many airport security managers.
Content of the webinar
Karlheinz Biersack, Director Business Development Airport at Dallmeier, will present in the webinar on 21 September how security systems and in particular video technology can support airport operators to:
Maintain flight operations through early detection of intruders
Get visual control of all operations over large areas and long distances
Comply with current aviation security and critical infrastructure regulations for physical security and resilience
More information can be found on our webinar registration page here.
Related topics
Related organisations
Related people