GRF Checklist: Preparation for GRF implement – Moventor
Moventor has generated a list of things to check to ensure you have done all the preparation needed when the GRF applies.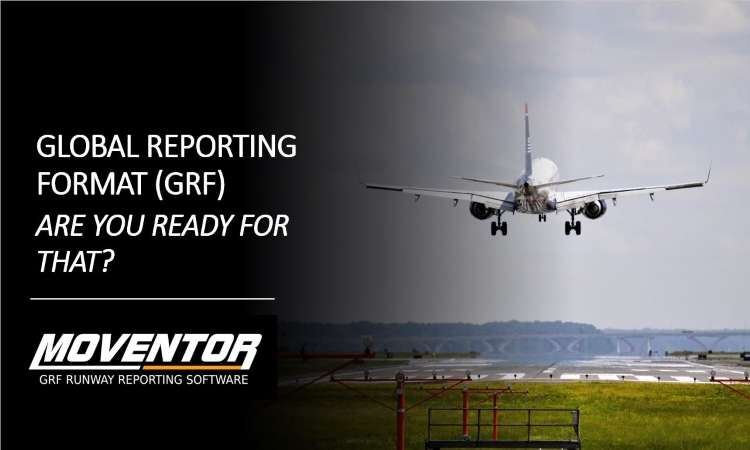 In order to harmonise the information sharing method and thus mitigate the safety risks related to runways, ICAO adopted a new assessment method and reporting format for runway surface conditions. This so-called "Global Reporting Format" (GRF) must be enforced for worldwide implementation from 4 November 2021. Moventor's GRF checklist includes information regarding GRF regulations, runway conditions report (RCR), SNOWTAM publishing, Automatic terminal information service (ATIS), runway surface friction measurement in GRF, etc.