The New Salt Lake City Airport takes flight
In an interview for International Airport Review, Bill Wyatt, SLCDA's Executive Director, explains how the new Salt Lake City International Airport will provide passengers with an entirely new experience, from curb to gate, compared to the previous airport.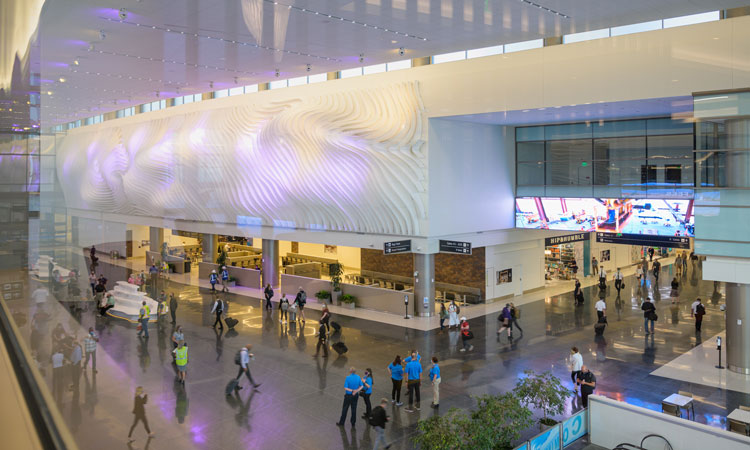 On 15 September 2020, the Salt Lake City Department of Airports (SLCDA) turned the key and opened the first phase of The New SLC Airport. As the lights dimmed on the existing airport, the lights brightened on a new parking garage, gateway center, central terminal and Concourse A-west. Delta Air Lines currently occupies the 25 gates in Concourse A-west, including six international gates. Six weeks later, Concourse B opened, with 21 gates for the six additional airlines operating out of SLC.
"The opening day had been years in the making," said Bill. "To say we were excited is an understatement. After six years of construction and many more years of planning, we were proud to open the first new U.S. hub airport in the 21st century."
The need to build a new SLC Airport became apparent as passenger numbers grew and facilities became outdated. Prior to the pandemic, SLC recorded more than 26 million passengers in 2019, in an airport that was built for only 10 million passengers.