Issue 5's Passenger Experience In-Depth Focus
Passenger expectations, terminal layouts and airport procedures may have to seriously alter due to the long-term impacts coronavirus is set to have on aviation.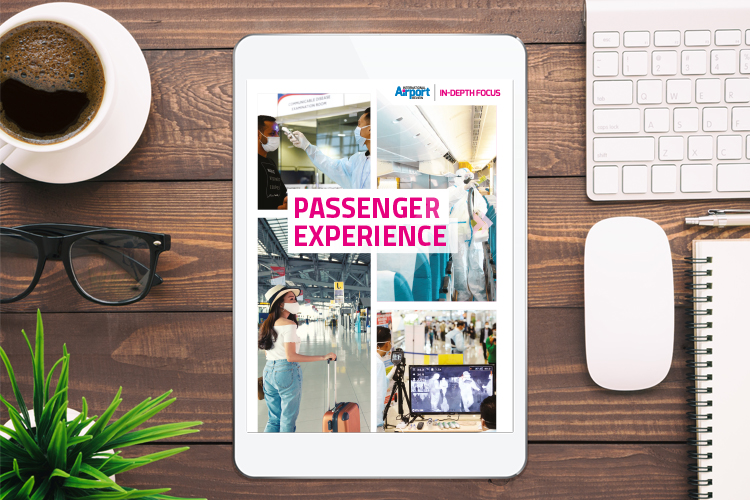 Thanks to the COVID-19 pandemic, the future passenger experience will most likely be one very different today. International Airport Review explored this notion with three different insights:
Redefining the airport experience to accommodate emotional wellbeing
Qatar's Hamad International Airport has amended its airport experience to ensure that passengers experience a smooth and welcoming journey post COVID-19.
Nashville International Airport flies high for passengers
Nashville International Airport has an extensive array of initiatives dedicated to enriching its passengers' experience. Although the global pandemic has postponed some of these activities, the airport informed International Airport Review of how the journey at Nashville is above the rest.

High levels of hygiene is now the backbone of passenger experience
Sue Hudson, Head of Service Proposition at Heathrow Airport, details how Heathrow examined what passengers need to regain confidence to travel.