Optimising gate management at Seattle-Tacoma International Airport
Tim Toerber, Airline Resource and Scheduling Manager at Seattle-Tacoma International Airport (SEA), discusses how the airport's gate optimisation project has led SEA to become the most efficient airport in the U.S. from a gate management perspective.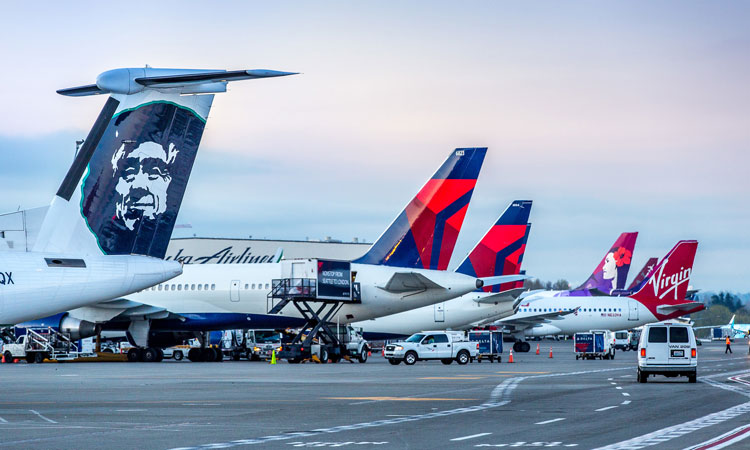 As the world becomes more closely connected, airline passenger traffic has steadily increased over the past decade, and for most airports, being able to accommodate the rising number of flights and passengers is a major challenge. When expansion projects are underway, this challenge, and the related gate management constraints, are further exacerbated.
This is exactly what Seattle-Tacoma International Airport (SEA), the eighth busiest airport in the United States, encountered. To address this challenge, in 2010, SEA began researching new resource management technologies for the common‑use gating, ticketing and baggage resources to overcome the deficiencies of its prior gate management system. It selected INFORM's GroundStar solution for its planning and day‑of‑resource management needs.