Issue 1's Winter Operations In-Depth Focus
This in-depth focus provides an informative and detailed overview of some of the winter operations that occur to protect passengers and staff during the colder months of the year.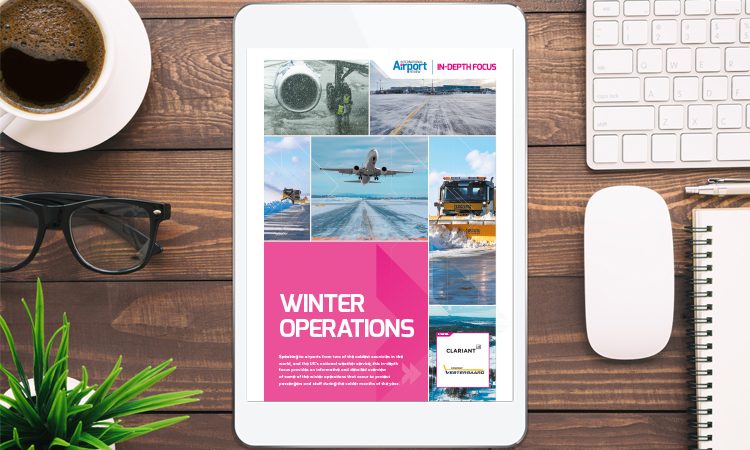 International Airport Review speaks to airports from two of the coldest countries in the world, and the UK's national weather service:
Against the clock: Removing snow from the runway within half an hour
At Prague Airport, blankets of snow often cover the runway and could pose challenges to plane movements. International Airport Review spoke with Pavel Rejlek, Manager of Airfield Maintenance and Operation at Prague Airport, to see how the airport deals with such an unpredictable challenge.
Rovaniemi Airport rules winter
Johan Juujärvi, Manager of Rovaniemi Airport, details the procedures that are in place to tackle winter weather at Finland's third busiest airport.
Keeping airports going through winter
James Shapland, The Met Office's Aviation Operations Manager, explains how the Met Office works with airports to ensure operations run smoothly during the challenging winter period.
Issue
Related topics
Related organisations