Can we expect the privatisation trends to continue?
Investigating the evolution of airport development, International Airport Review asked a panel of industry experts to consider if airport privatisation helps the sector be better placed to tackle political, competitive and regulatory uncertainty.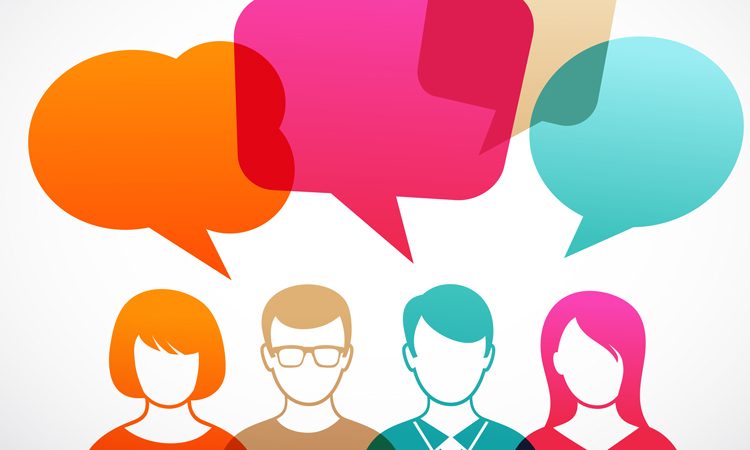 Hemant Mistry

Director Global Airport Infrastructure & Fuel 

Robert Carey 

Chief Commercial & Strategy Officer

Andrew O'Brian 

President and CEO Corporación Quiport

Quito International Airport

Dr. Féthi Chebil 

Airport PPP Expert 
Hemant Mistry: Cash-strapped governments continue to look to the private sector to help develop airport capacity. But it is wrong to assume that introducing the private sector by itself provides all the answers.
This in turn has led to situations where the interests of airlines and passengers have not been fairly protected.
Airports are critical infrastructure. It's essential that they meet the needs of customers and users, at a fair price. To help states make informed decisions, IATA in consultation with Deloitte developed guidance on the benefits of various airport ownership and operating models, and on how states can best ensure effective regulatory protection.