Foreword: Airport Collaborative Decision Making (A-CDM)
21 July 2016 • Author(s): Paul Adamson, Head of Airports at Network Manager EUROCONTROL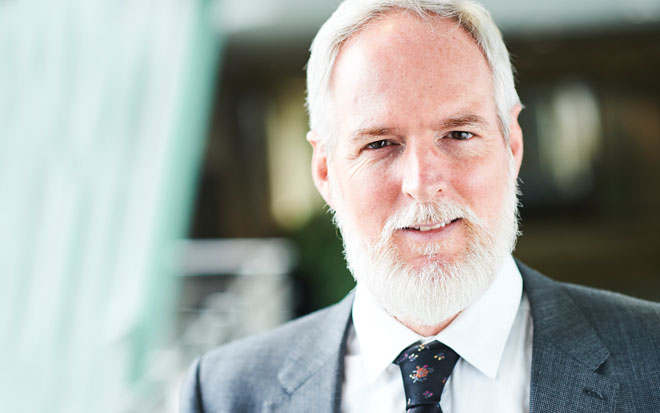 Paul Adamson, Head of Airports at Network Manager EUROCONTROL, extols the virtues of Airport Collaborative Decision Making (A-CDM) within and beyond the network to enhance performance as a whole.
A-CDM has now been implemented at 20 European airports (Figure 1), meaning that over a third of all departures in the European Civil Aviation Conference (ECAC) area now originate from a CDM airport and transmit improved estimates of take-off time to the Network Manager Operations Centre.
In March 2016 a detailed impact assessment was published by EUROCONTROL looking at the airports that had already implemented A-CDM1 . The report concluded that there are major local benefits associated with A-CDM and that the investment cost can be recouped in just 18 months, based just on the tactical cost savings for the airlines and not taking into account the benefits enjoyed by the other partners.
The study, which examines the experience of 17 CDM airports, found that local benefits included reduced push-back delays, shorter taxi-out times, better utilisation of ground handling resources, fewer late stand/gate changes and increased peak departure rates. Just for these airports, there are savings of over 34,000 tonnes of fuel burn per annum (100,000 tonnes of CO2 or €26.7 million) and nearly 250,000 minutes of flow management delay (worth approximately €15.5 million).
However, the benefits also extend to the network – through the dramatically improved predictability of take-off times. The standard deviation of take-off accuracy from CDM airports has reduced from an average of 14 minutes to around seven and five minutes at the sequencing and off-block milestones respectively. An improvement in predictability results in more capacity in the network, as air traffic control centres have more confidence that there will not be more flights than expected at any particular time…