Preclearance: Enhancing security and strengthening economies
4 April 2016 • Author(s): Randy Howe, Director of Field Operations – Preclearance at U.S. Customs & Border Protection (CBP)
Every day, more than 250,000 travellers arrive in the United States from airports around the world and that figure is growing by at least 4% each year. But while these volumes continue to grow, fiscal resources in U.S. Customs & Border Protection (CBP) remain constrained. Plus there are continual concerns about the threat posed by violent extremist organisations to commercial aviation. Randy Howe, Director of Field Operations – Preclearance at CBP, reveals how the Preclearance Programme addresses both of these problems by facilitating lawful travel while serving as a deterrent to terrorism.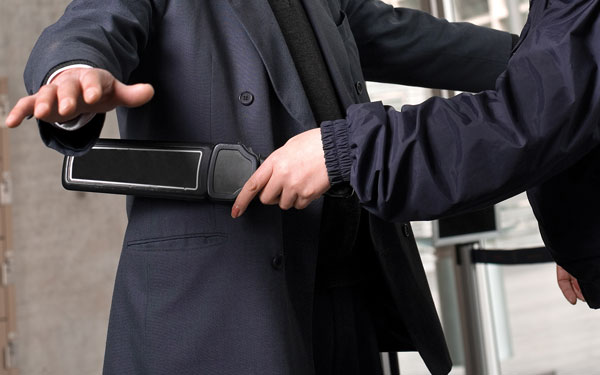 For those not familiar with the preclearance concept, it takes the CBP process of inspecting (or 'clearing') U.S.-bound air travellers after they arrive in the U.S. and moves that process to the foreign departure airport, where U.S.-bound air passengers are 'precleared'. It's an important shift and has many advantages; for CBP, for host nations and for air travellers themselves.
First, preclearance strengthens the security of the country of departure. Experience has shown that sharing information with our foreign security partners can uncover human smuggling rings and human traffickers, help intercept international criminals, and further the host nation's investigations and prosecutions. CBP provides critical information to foreign customs and law enforcement officials through information sharing agreements.
Second, preclearance speeds the process for cleared passengers to arrive in the U.S. as if they travelled on a domestic flight and avoid waiting in line to be cleared into the United States. Travellers report they prefer to complete U.S. customs and immigration procedures earlier, rather than after landing in the United States. Precleared passengers can also rapidly make connecting flights or reach their final destination sooner.
Third, CBP's foreign counterparts at host airports also benefit from this arrangement. Foreign airports with a preclearance facility appeal to more passengers. That added attraction unquestionably benefits the economy of the airport and the surrounding region by boosting retail purchases, food sales and hotel bookings. Overall, preclearance presents an effective business model for foreign airport authorities interested in capitalising on the increasing demand in the international air travel sector…