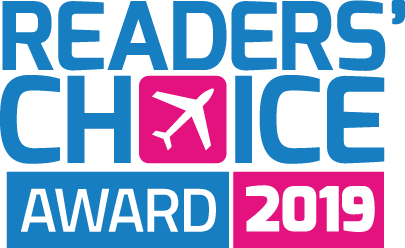 Readers' Choice Award:
Airport of the Year 2019
We invite our readers to vote for the airport that has provided them the best experience. Delays, real-time information, connectivity, available amenities, interaction with staff, cleanliness and overall satisfaction should all be considered. Which airport from the list below do you deem to have gone above and beyond in every aspect of their operations?
Make sure you cast your votes by 19 August 2019!
Awards timeline

Want to nominate your airport?
We are now accepting nominations in our four other categories from all airports, large or small. Head over to our Airport Awards page for more information.