United Nations Framework Convention on Climate Change (UNFCCC)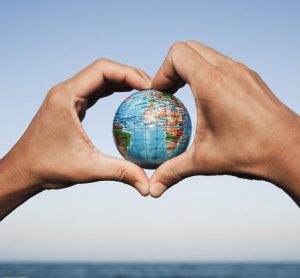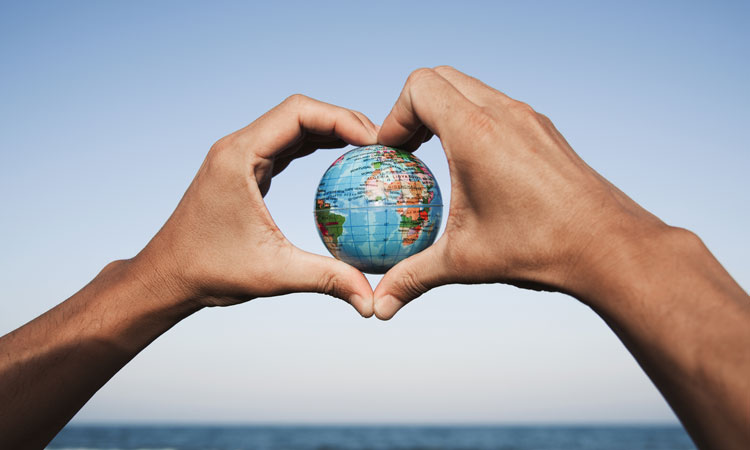 news
Through the Airport Carbon Accreditation programme, 300 airports continue to work towards making positive contributions to limiting climate change.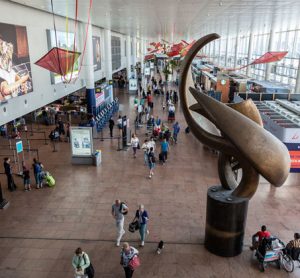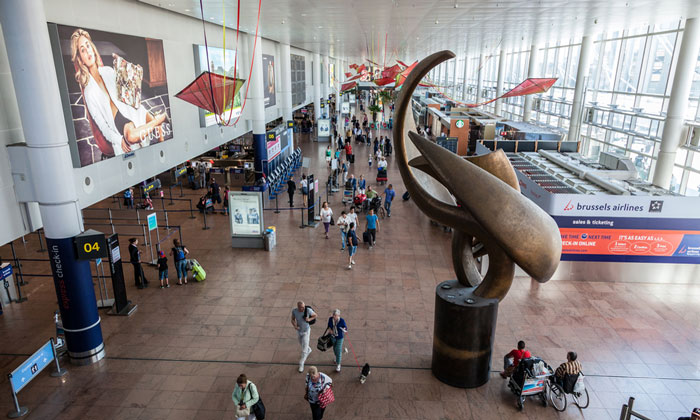 news
The European airport industry last year committed to have 100 carbon neutral airports by 2030. These latest additions bring the list of carbon neutral airports in Europe to 34.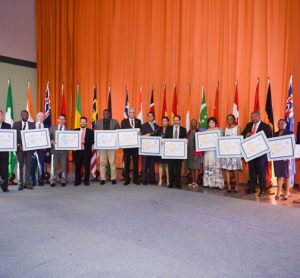 news
Momentum is growing behind Airport Council International's Carbon Accreditation scheme with the number of participating airports around the world up 21 per cent on last year, and African subscribers up by more than three times.