Tern Systems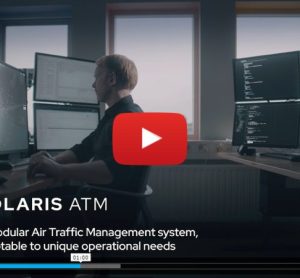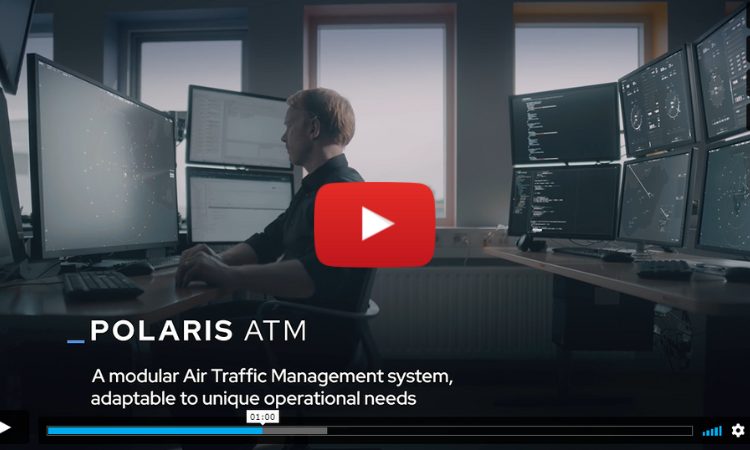 video
Tern Systems' development and software teams work closely with partners to drive creativity and enable the future vision of ANSPs.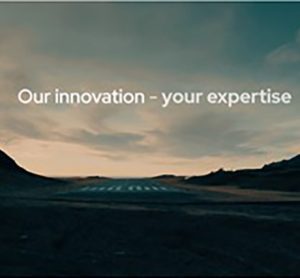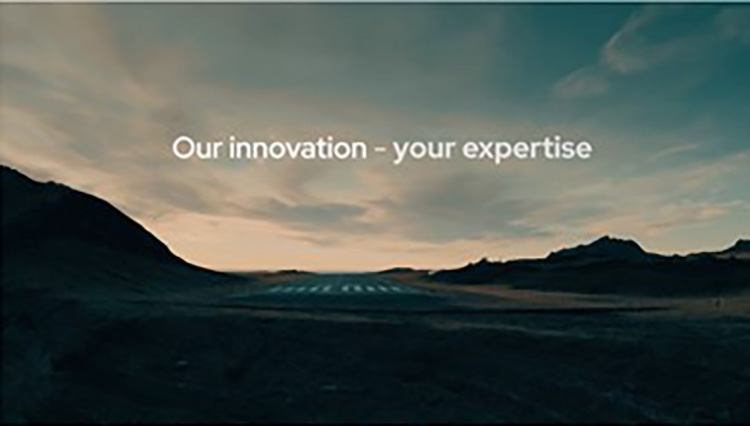 video
Aries Tower Suite includes automated weather observation and reporting, ground lighting control, and navaid monitoring.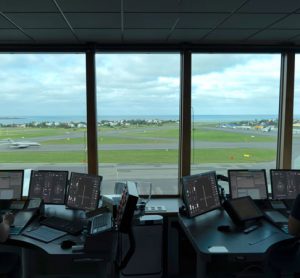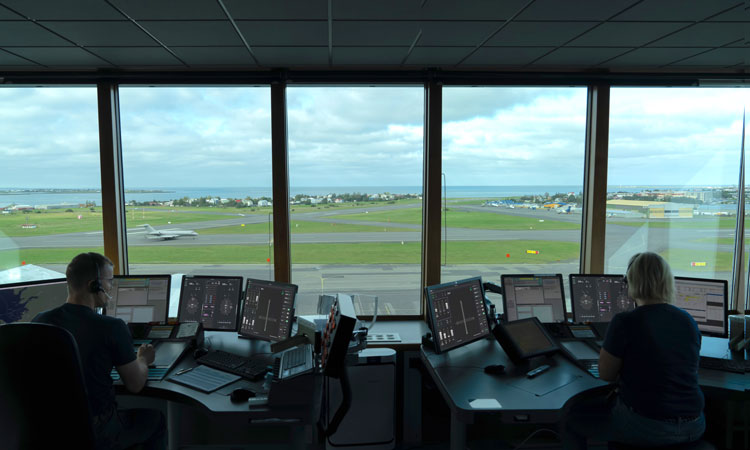 article
International Airport Review spoke with Ján Cafík, Product Manager at Tern Systems about the new Aries Tower Suite and how it transforms the work of Air Traffic Controllers.