International Maritime Organization (IMO)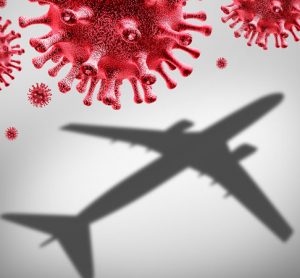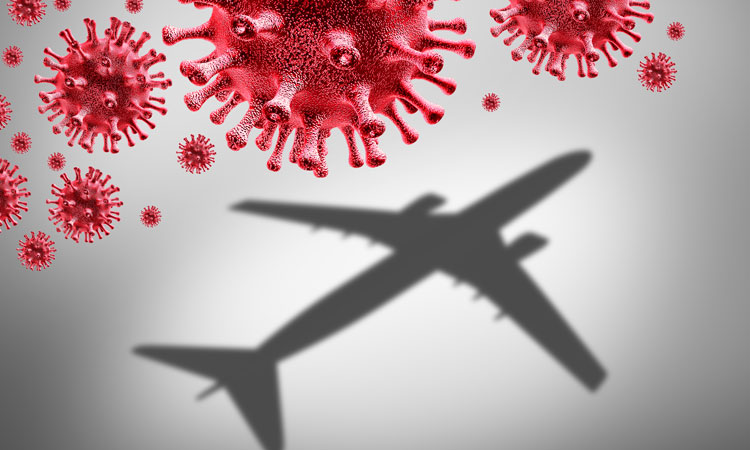 news
The roadmap will support ICAO states in applying the COVID-19 recovery measures outlined by the organisation's CART Report.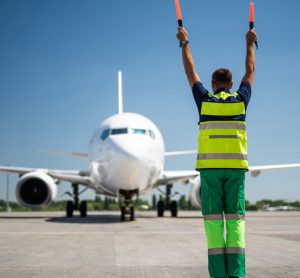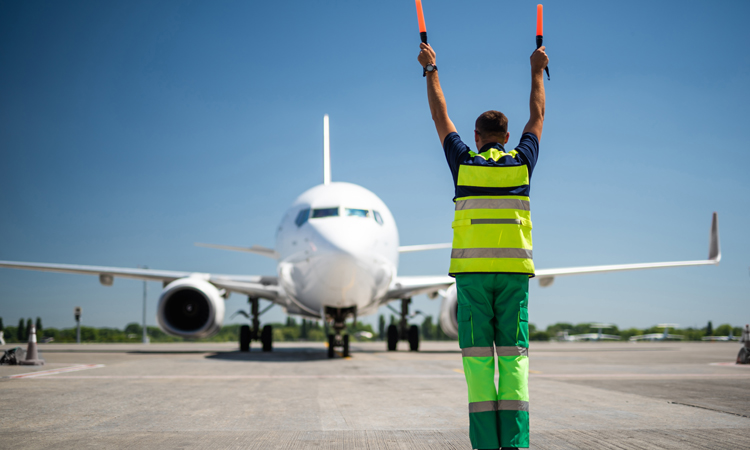 news
By making aviation personnel designated key workers, ICAO has outlined that essential global air trade capacities will be better maintained.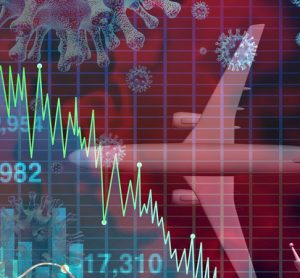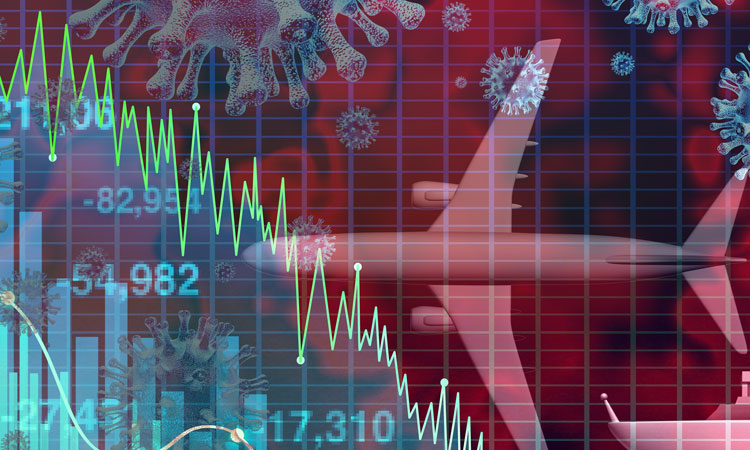 news
ICAO, IMO and UNWTO have called for urgent actions to be made in order to support the aviation and tourism sectors during the COVID-19 crisis.