International Civil Aviation Organisation's (ICAO)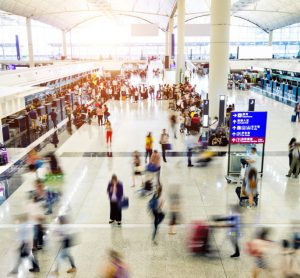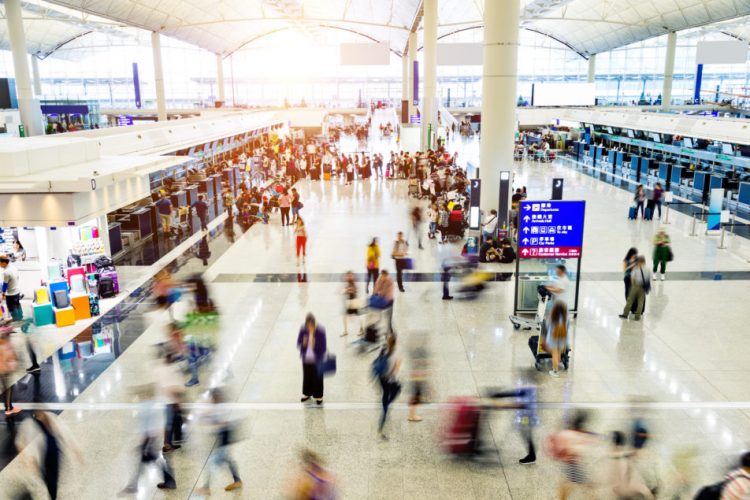 news
The International Air Transport Association reveals impressive passenger data for August 2022 showing continued momentum in the air travel recovery.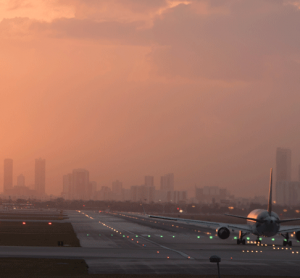 article
In this two-part series, Maurice Jenkins, Head of Digital Strategy and Chief Innovation Officer at Miami International Airport talks to International Airport Review about how the airport is working to provide a seamless travel journey to all their passengers through touchless and contactless technology.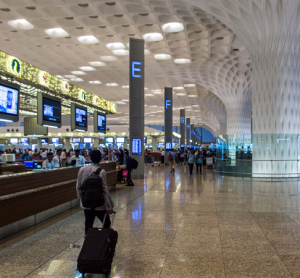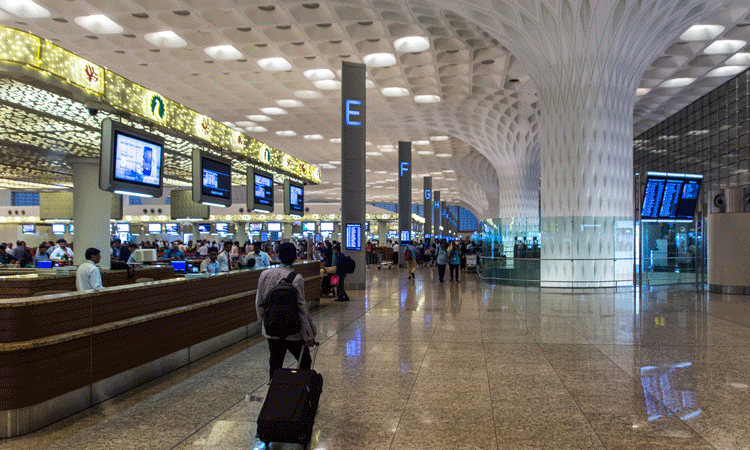 news
Mumbai International Airport has achieved the ACI Health Accreditation programme for the second consecutive year, due to the airport's health and safety tenacity during the COVID-19 pandemic.