Gatwick Express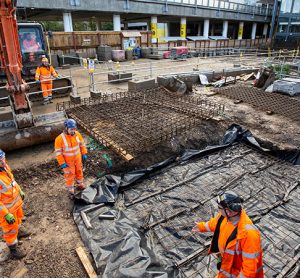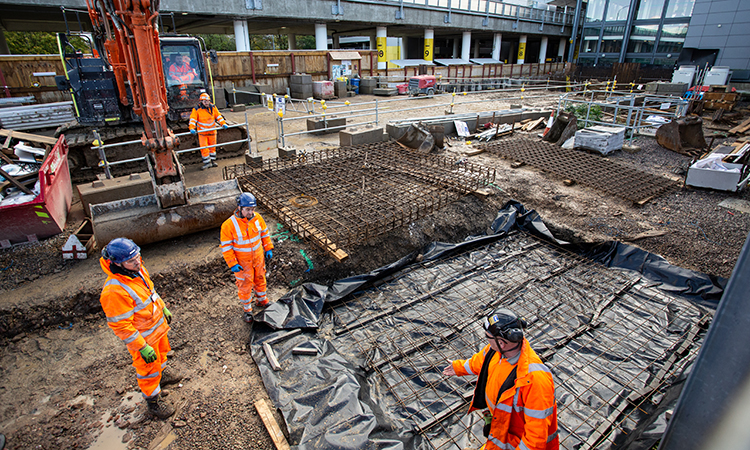 news
The redevelopment of Gatwick's station will improve accessibility, enhance the passenger experience and provide more space for passengers.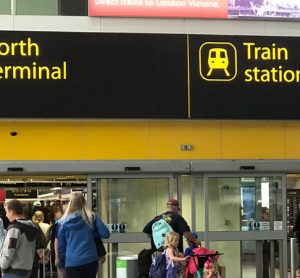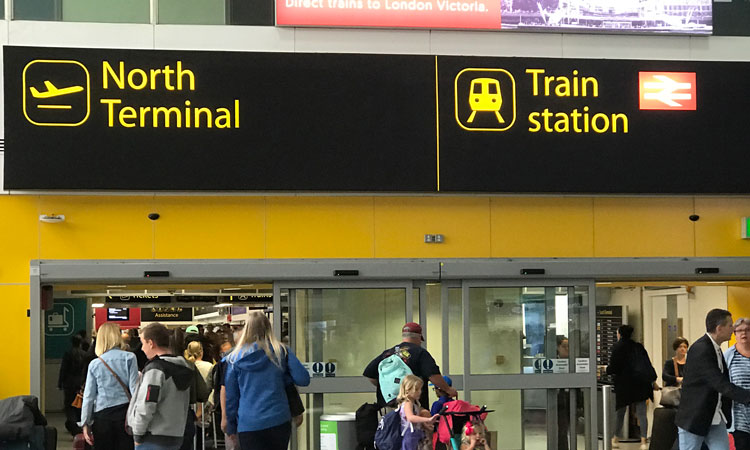 article
With the on-going railway station redevelopment, Gatwick Airport hopes to be in prime position to lead the way regarding sustainable travel.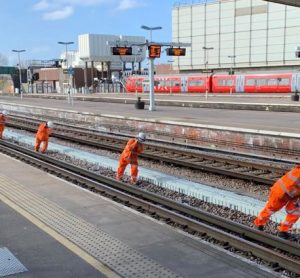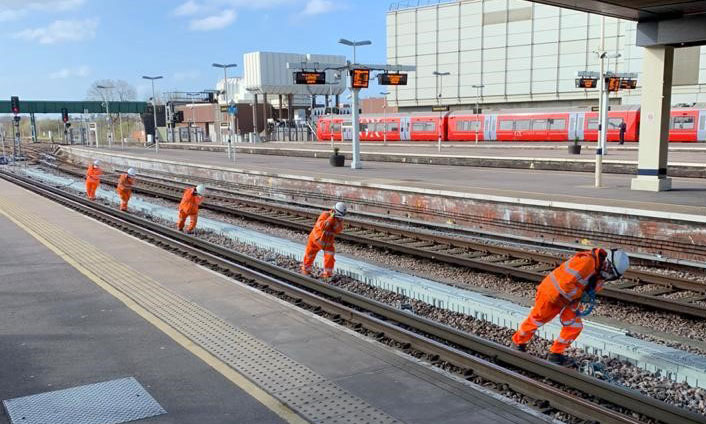 news
Despite the COVID-19 crisis, Gatwick's development of its train station continues to make journeys from train to plane easier.