Facebook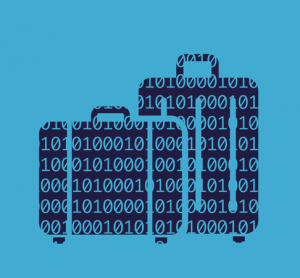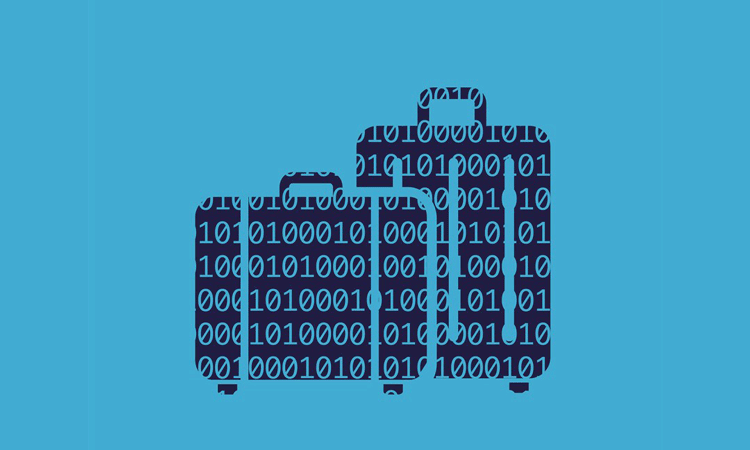 article
Airlines and airports are now embracing new technologies and turning to artificial intelligence (AI) to support their customer service.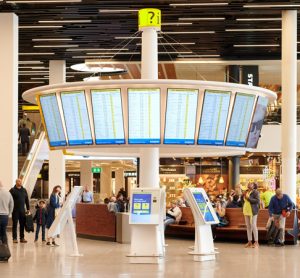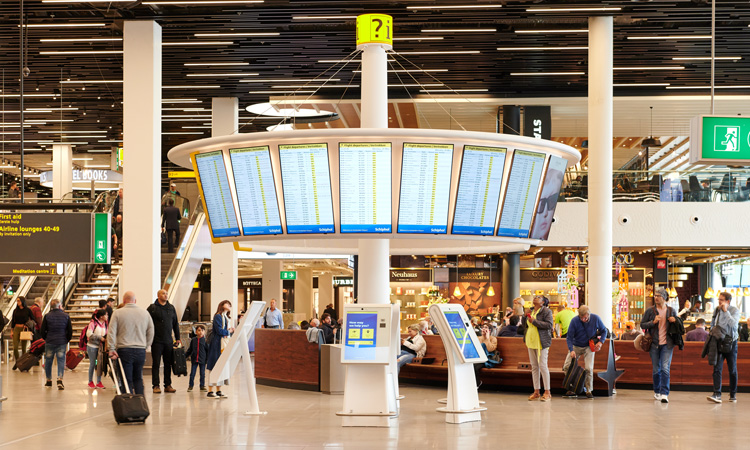 news
Recent information screen blackouts at Gatwick and Heathrow have highlighted that airports need to diversify their information delivery systems.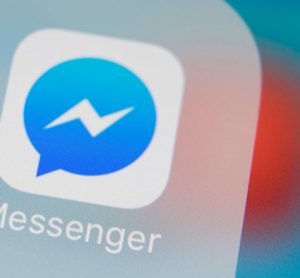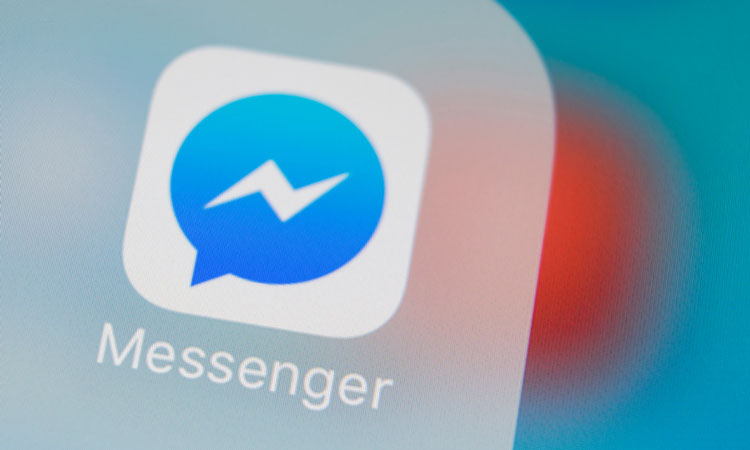 news
Birmingham Airport has pushed to improved its customer service for passengers by adding Flight Smart to Facebook Messenger so flight information can be personalised.