Delft University of Technology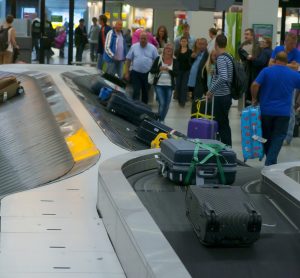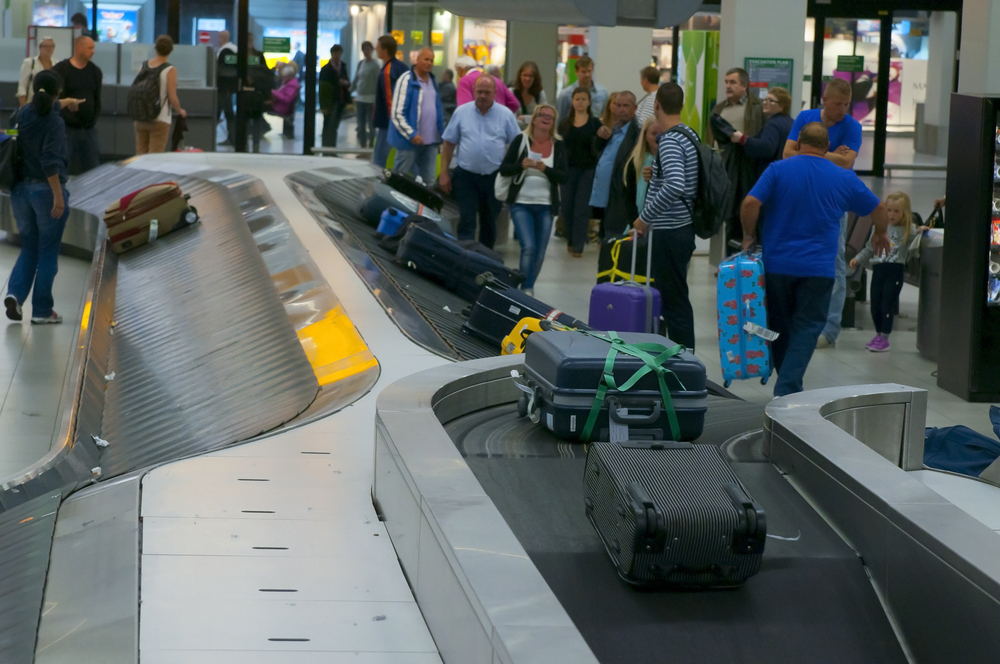 news
Delft University of Technology researchers are launching a study on a new way of working at Schiphol's baggage handling halls.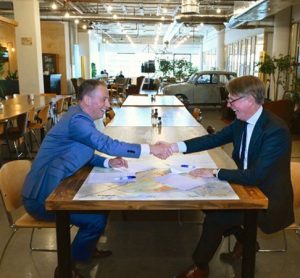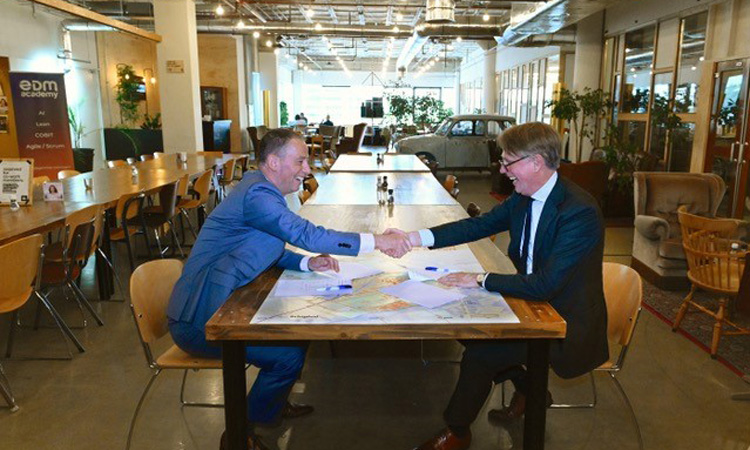 news
In collaboration with Delft University of Technology, Schiphol will act as a 'living lab' for the next five years as the partnership aims to develop innovation throughout the airport.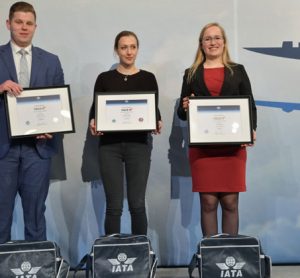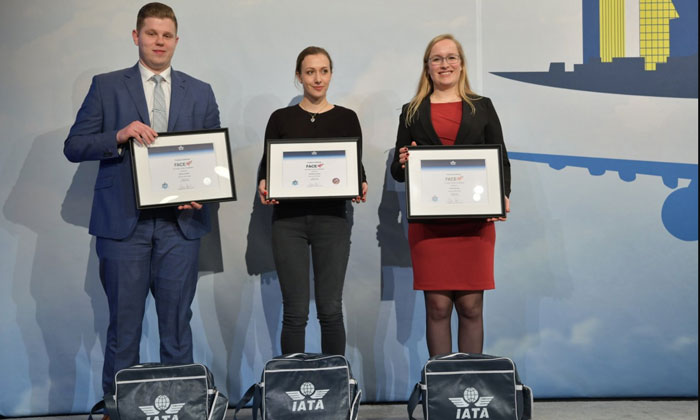 news
A recent university graduate who wrote her thesis on air cargo has been honoured by the International Air Transport Association (IATA).