Bechtel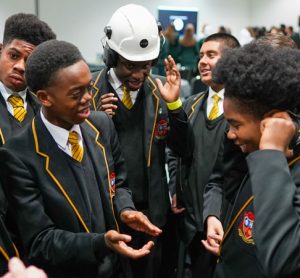 news
LCY encourages the education pipeline to produce enough individuals with the right STEM skills for the future of aviation.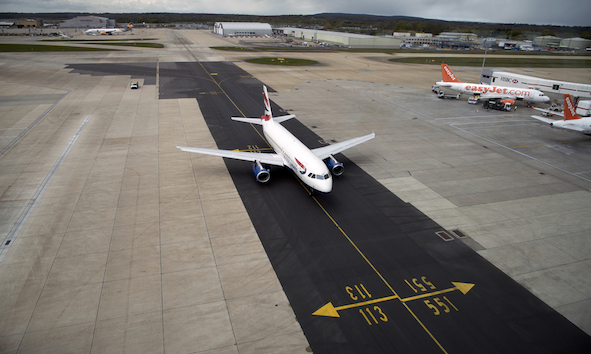 news
Britain's second biggest airport is in the middle of a £2.7 billion investment programme and has just handed out one of its biggest contracts.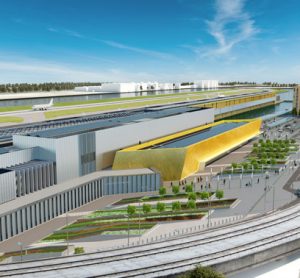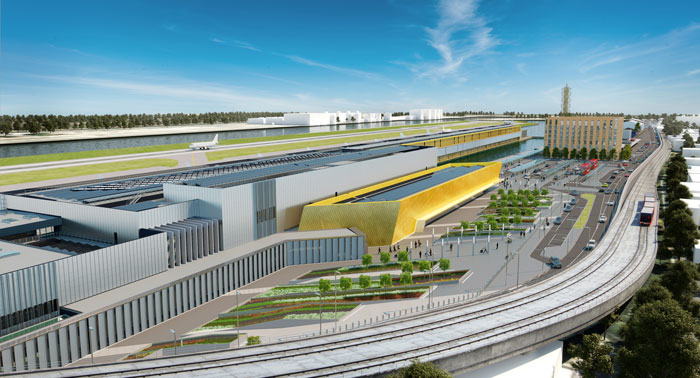 news
Thirty years to the day since the first flight touched down on the tarmac at East London's City Airport, an exhibition has been opened chronicling its history and significance, featuring CGI mock ups of its new development project.