Bangalore International Airport Limited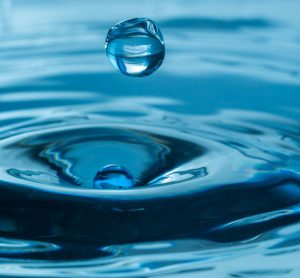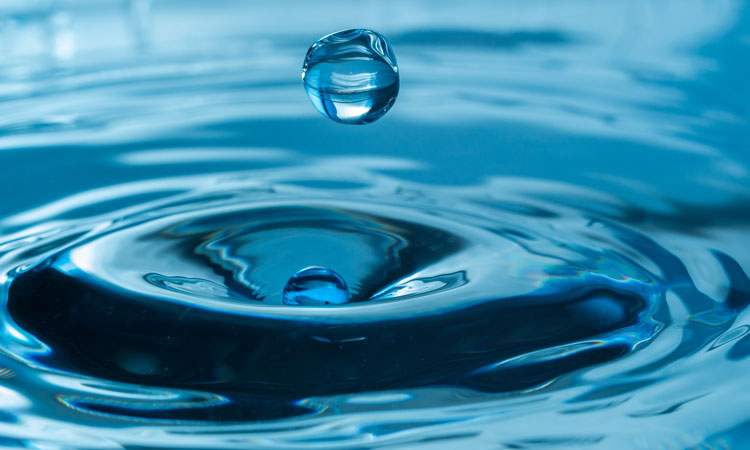 news
Becoming 100 per cent water positive means that BLR Airport replenishes more water than it consumes.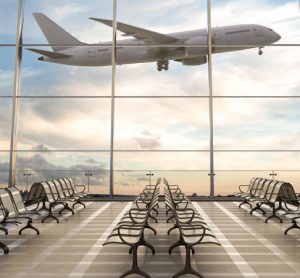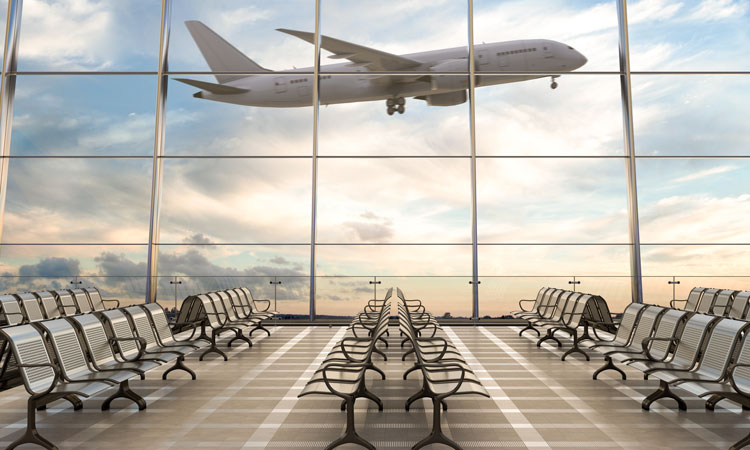 news
The 10-year partnership will create an "Airport in a Box" platform, which transforms technology, operations and customer experience.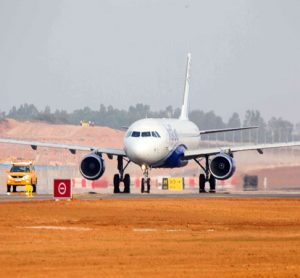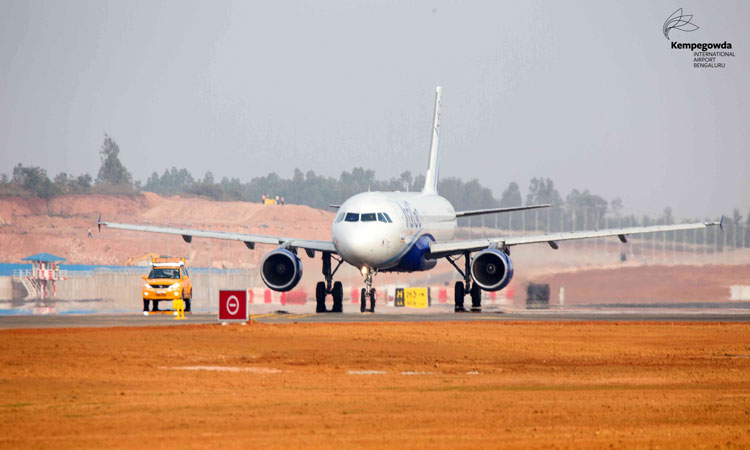 news
BLR Airport has commenced operations on its new south runway, making it the first airport in India to operate independent parallel runways.